I decided at the JHB show to really have some fun and I made two dishes, my Pan Fried Veal and this dessert.
Life is not complete without dessert and you all know how much I love my Liquid Smoke, so I got creative and designed my new favourite dessert: Toasted Sunflower Seeds with Smoked Vanilla Ice Cream and Hokey Pokey.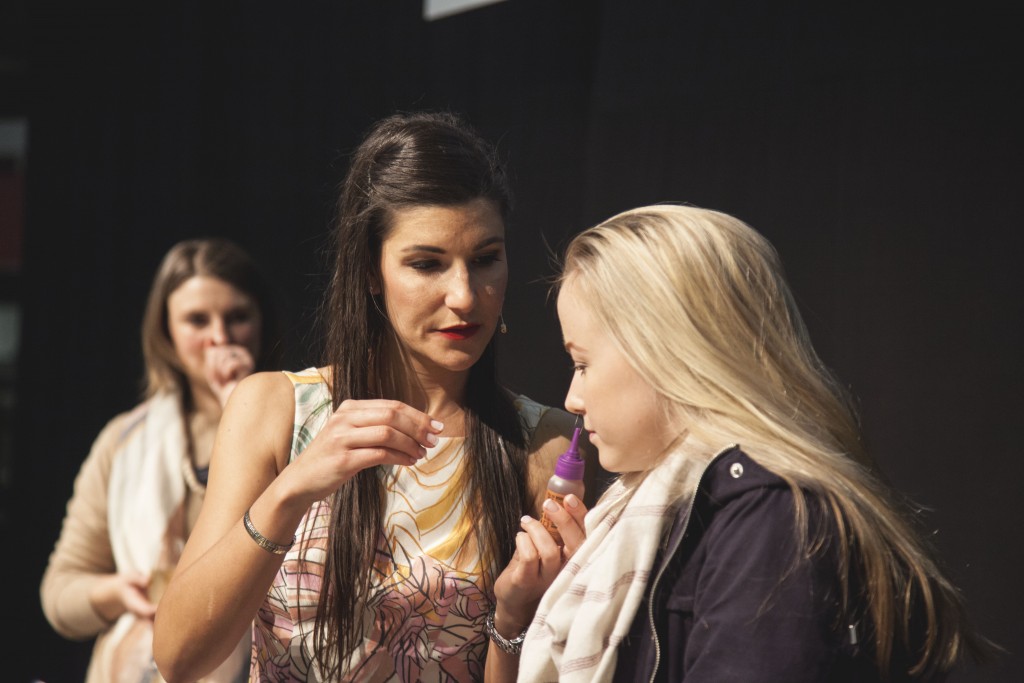 Ingredients
Seeds
100g toasted sunflower seeds
Smoked Vanilla Ice Cream
Ingredients
1 whole egg
4 egg yolks
80g sugar
250ml milk
250ml cream
1 vanilla pod (scraped)
Method
Cream eggs and sugar in a bowl.
In a pot, heat your milk, cream and vanilla.
Add to eggs while whisking vigorously.
Then slowly heat, stirring until thick enough to coat back of spoon.
Remove from heat and cool immediately.
Allow to cool 100% before churning.
Add liquid smoke, a little at a time to taste.
Hokey Pokey
Ingredients
¼ cup white sugar
2 tablespoons golden syrup
½ teaspoon baking soda
Method
Cover your board with a sheet of baking paper, place to one side.
Place sugar and syrup in a pot stir to mix, but do not stir once you've turned on the heat.
On a medium heat, bring the mixture to boil, DON'T STIR, melt till a bubbling mass forms, you need your syrup to reach hard ball stage.
Add the baking soda and mix quickly with a whisk, you will see that the mixture will start to foam like a volcano.
Turn the mixture on to the baking paper; make sure you get everything out the pot.
Patiently wait till the mixture has cooled 100% and is hard.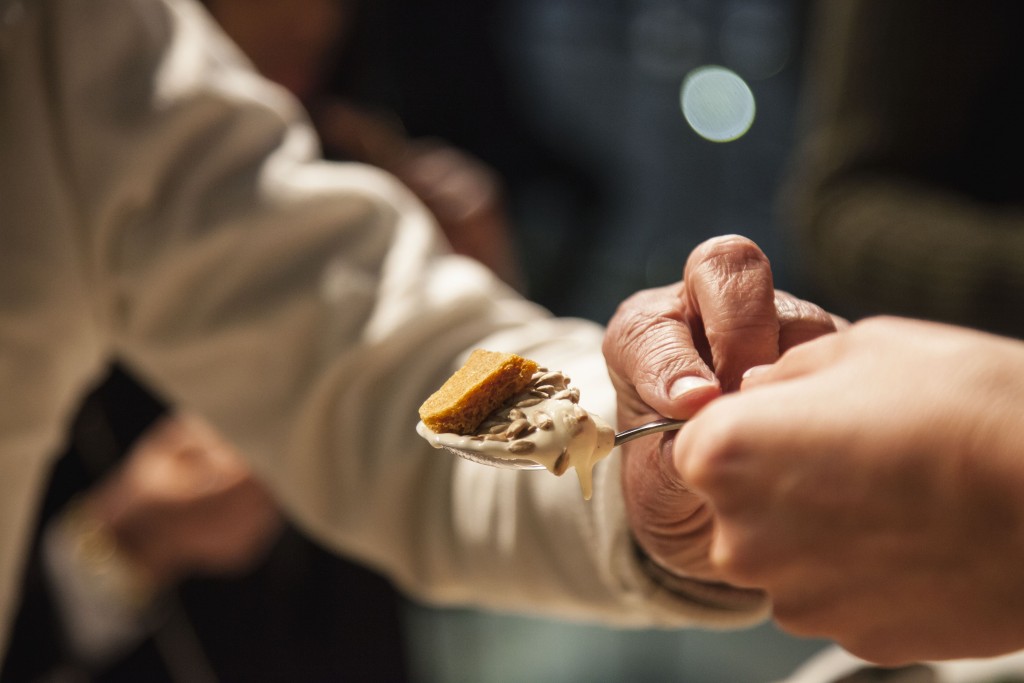 Serve ice cream on a bed of toasted seeds and crumble chunks of hokey pokey over the top.
This dish was so much fun to cook and just delicious to eat, watch the video from the live demo and go get cooking.
Thank me later
Remember
… Food Is Love …
For more "love-filled" recipes, do not forget to subscribe to my blog.
Follow me on the following Social Media platforms:
Facebook: Claire Allen
Twitter: @claireallen_sa
Instagram: @claireallen_sa