About
Who I Am
My name is Claire, and I am The Foodie in Love!
"Food does not only nourishes our bodies …it feeds our soul"
I believe Food Is Love!
Welcome to my blog.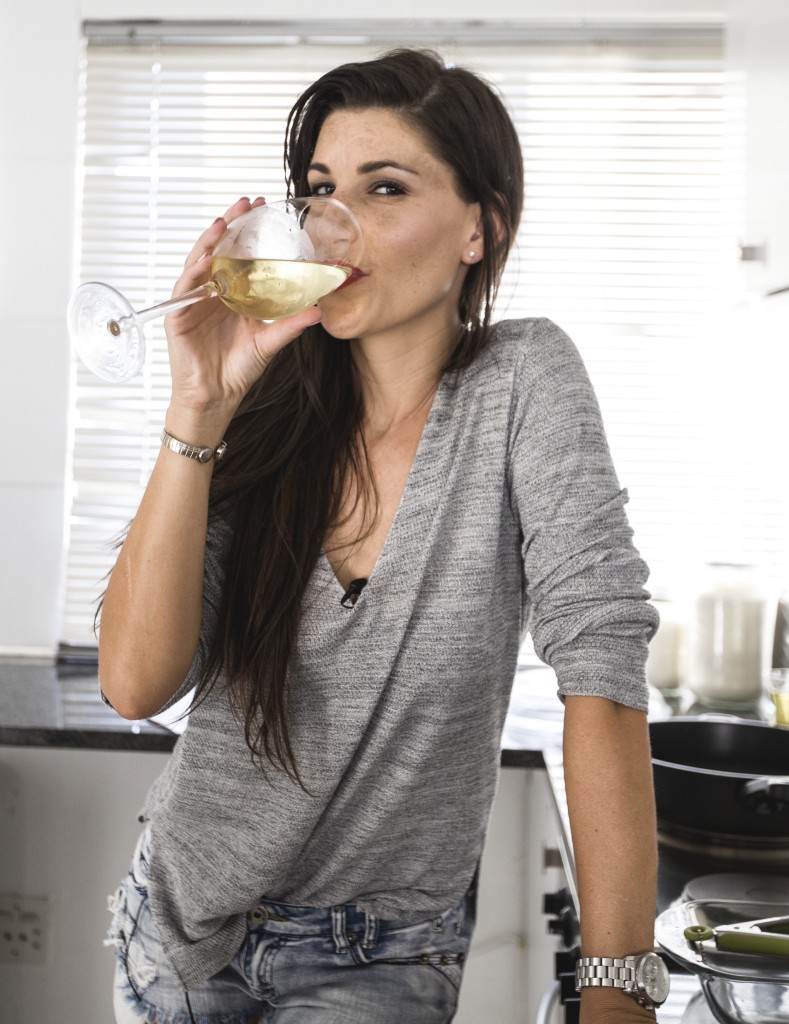 I truly believe that Food Is Love. This is where I will be sharing my love for all things food. My cooking style is homely, hearty and packed full of flavour. My approach to life and food are one and the same; fuelled by determination, passion and love.
When I am not in the kitchen, I am running my event coordinating company, Signature Productions, which has been my creative outlet for the last decade. Because I try to keep active at least a few times a week, you can often find me at the gym or out for a walk. More often than not, there's a good chance that I'm at home, curled up on the couch with a book, catching a movie or getting inspired by various cooking channels.
My all-time favourite movie is 'The Story of Us' with Bruce Willis and Michelle Pfeiffer, and I adore any juicy novel from Jackie Collins (no judging!).
As for food loves, bacon tops my list, along with cupcakes without the icing, salted caramel nuts and potatoes (try my potato bake and you may forget the word 'banting' for good).
I'm a tea addict and have an impressive collection to prove this.
I decided to start this blog not only to share my MasterChef South Africa experiences and inspirations, but also to celebrate my life-long passion for cooking and all the other good things we get to enjoy in life.
So, what can you look forward to seeing on Food Is Love?
For starters, mouth-watering recipes for dishes you can recreate at home, restaurant reviews, inspiring quotes, and a sneak peek into my food journey and life. I hope to inspire you to cook more, taste more and enjoy every bite.
Thank you for visiting, and remember…
… FOOD IS LOVE…