I'm not much of a morning person, but a few things do get me out of bed early… Christmas presents, my mom vacuuming my bedroom and pancakes.
I'm pretty much a sucker for pancakes, crumpets, flapjacks or whatever you want to call them.
So when I was invited to the Nutrific #1000ways Breakfast Challenge last week I knew I needed to be creative. With 1 Tasty Cereal Biscuit, what better way to enjoy breakfast than to make flapjacks?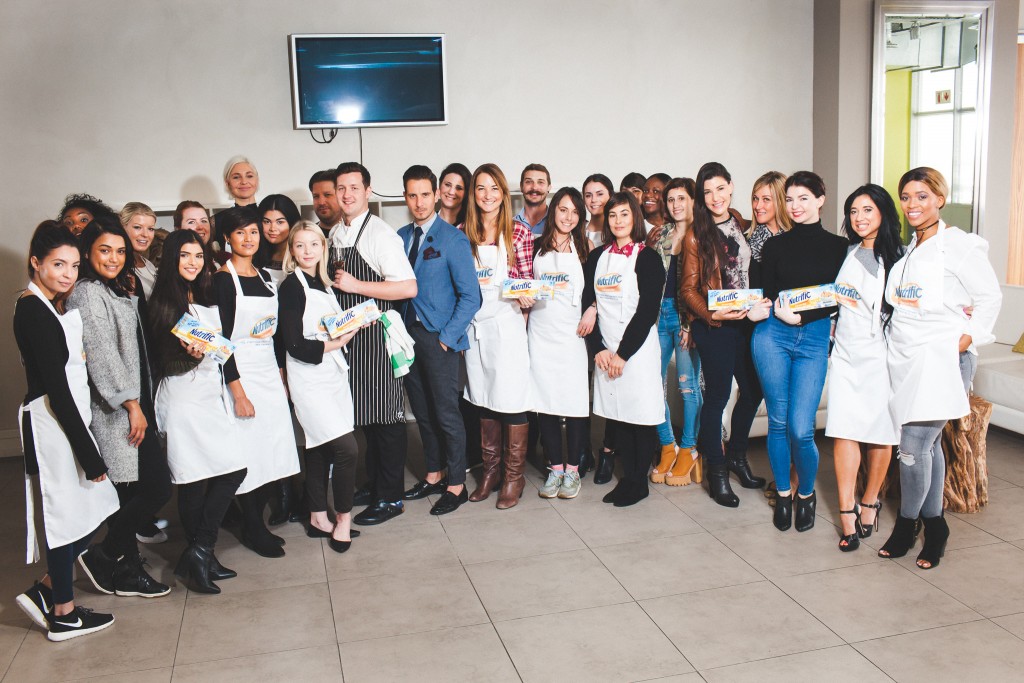 I really enjoyed the event and got to see some lovely ladies, including Kamini Pather, Poppy, Liesel Van der Westhuizen, Aisha Baker and my partner for the day, Leigh Giery. It was a mystery box challenge like no other, with yummy bubbles and buffet breakfast afterwards.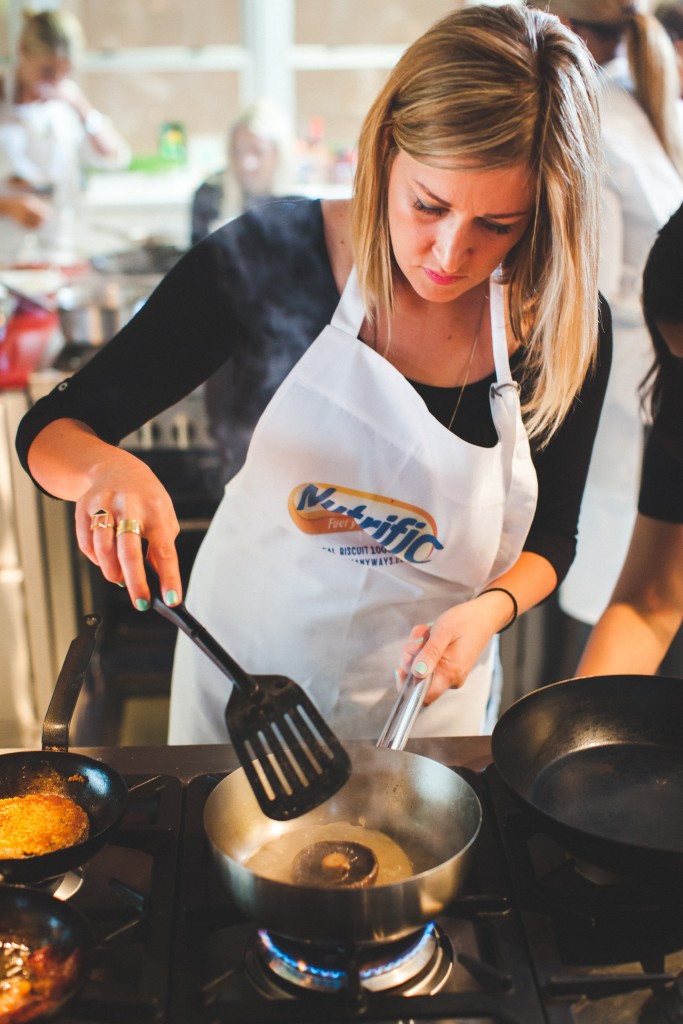 Now we didn't win, even though we made 3 versions as our flapjacks were too dense so I've adapted the recipe below.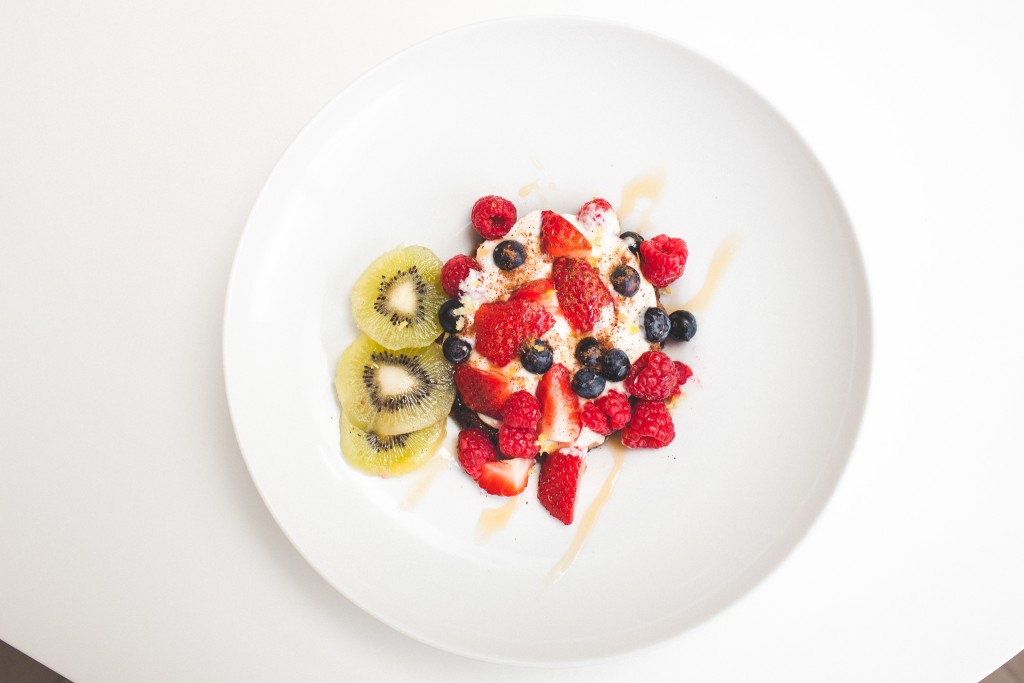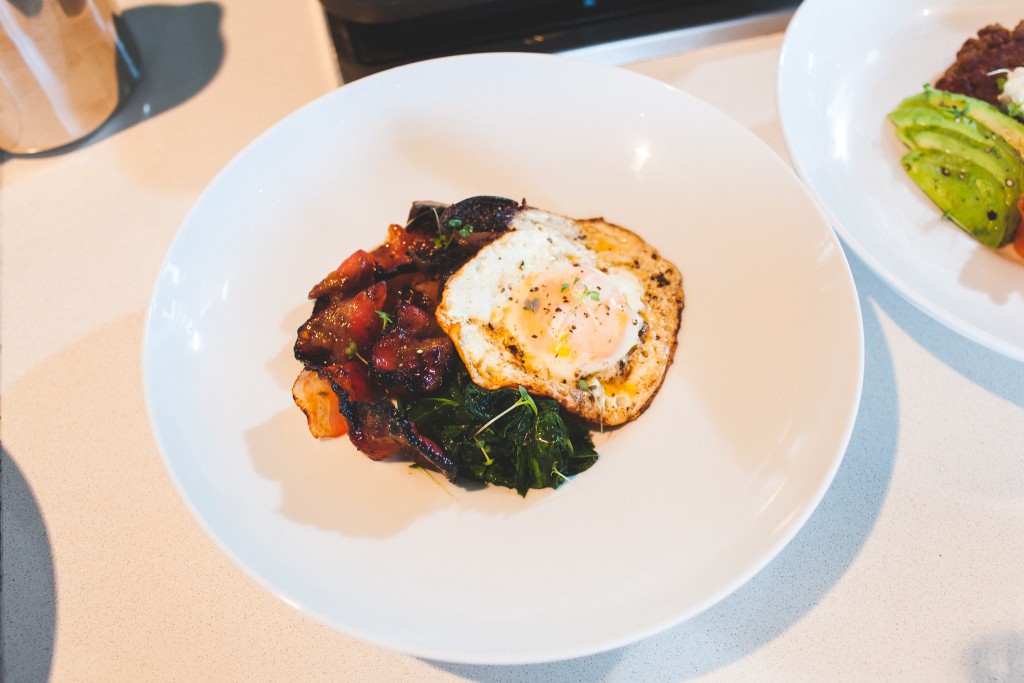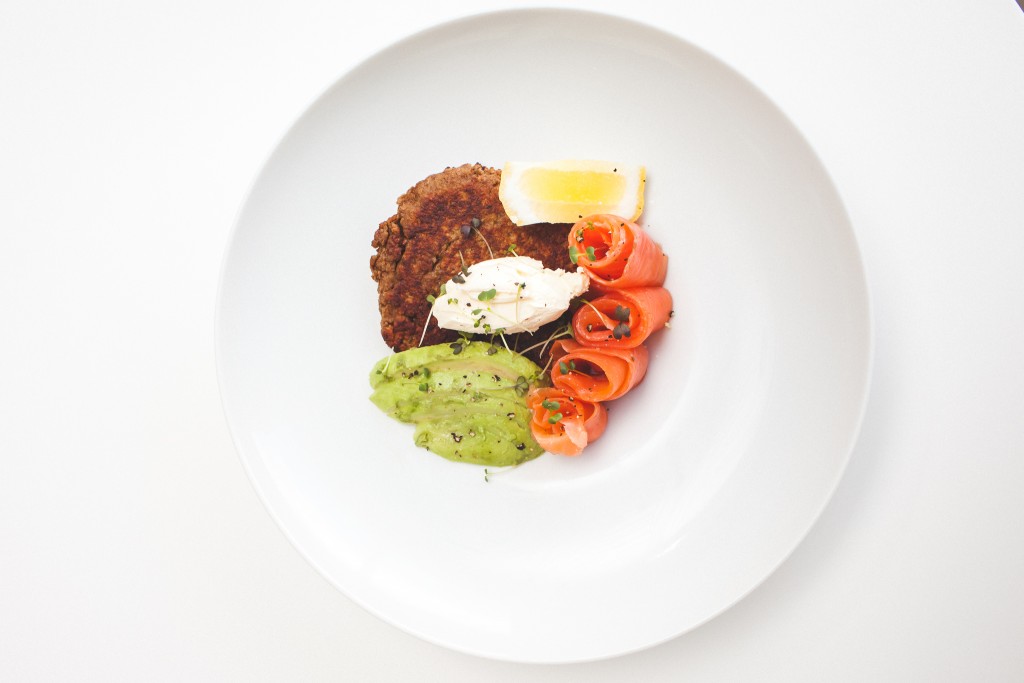 Recipe:
Ingredients:
1 x Nutrific Cereal Biscuit
1 x egg
1 teaspoon vanilla extract
150ml milk (you might need more)
1 x tablespoon butter to fry the flapjack
Method:
Crush Nutrific biscuit in a bowl and mix all ingredients together, now if you want a runnier batter than I created I would suggest even putting a banana or some yoghurt in your mix for a smooth light batter.
Fry and add your favorite toppings.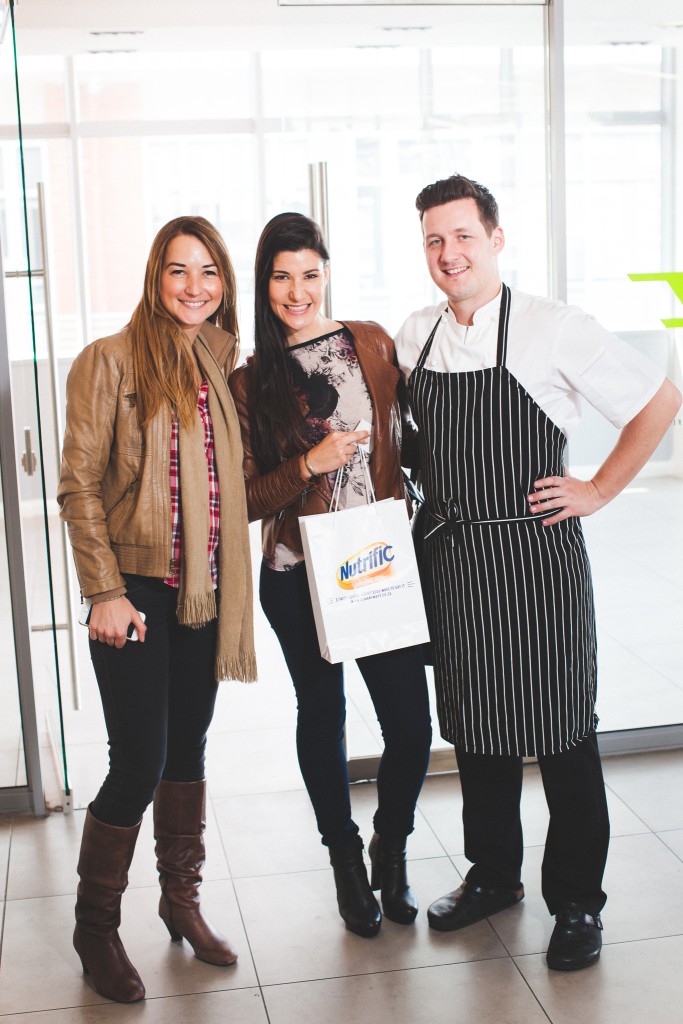 Currently, there is R50, 000.00 up for grabs, so click below and watch for further details. And most importantly, make sure you get cooking!
For more images from the event please go to the Nutrific fan page. 
Remember
… Food Is Love …
For more "love-filled" recipes, do not forget to subscribe to my blog.
Follow me on the following Social Media platforms:
Facebook: Claire Allen
Twitter: @claireallen_sa
Instagram: @claireallen_sa