Philippa is my MasterChef mom, who was in the top 3. She is an incredible chef, amazing woman and dear friend.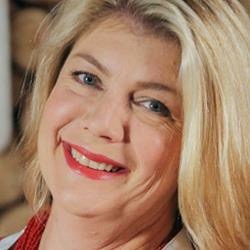 Since MCSA, she has become a private chef. Her company, Love and Lemons, offers small function catering, and will serve you sublime meals in your own home or transport business clients away from the office to enjoy unusual or comforting tastes.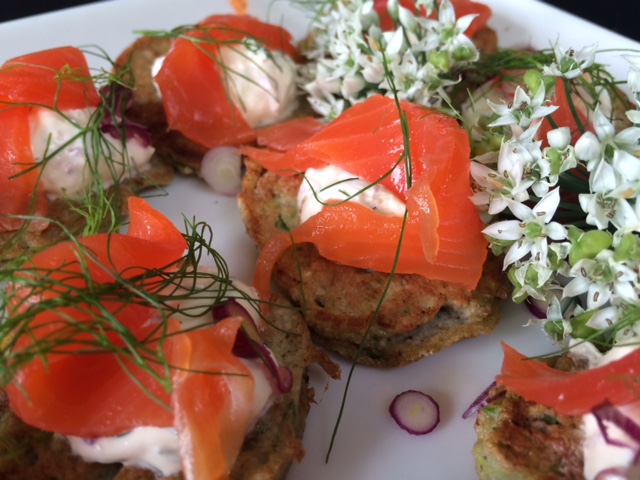 Love and Lemons can be reached on 084 681 8332. You can also check out the Facebook page by searching for Love and Lemons Food or MasterChef SA Philippa Robinson.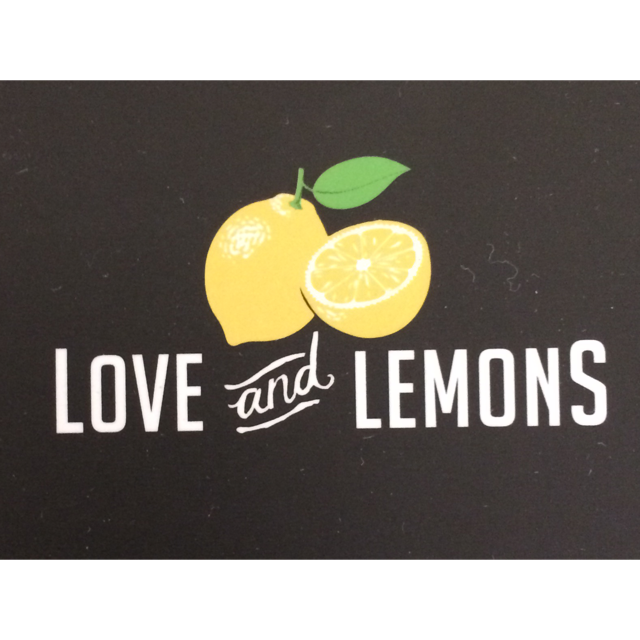 Philippa joined me at the GFWS on the SCSC stage, and created the most incredible slow roasted lamb.
Slow Roasted Pomegranate Molasses Lamb Shoulder with Pomegranate Salad
Featured image is as of the same recipe but with fillet last months Liberty Women's Day Lunch . I was invited as the guest chef and a key note speaker.
Lamb
4 Tbsp pomegranate molasses
1 tsp ground cumin
Juice of 1 lemon
2 garlic cloves, crushed
Mix together in bowl
3 onions, roughly chopped
1.6kg shoulder of lamb
Lay lamb on bed of chopped onion in roasting dish (snug fit)
Cover with molasses mix
Rinse out bowl with +-200ml warm water and pour around (not over!) lamb
Cover with parchment and snugly fitting foil
Roast at 160 degrees for 3 hours
Remove covering and roast for 30 minutes, until lamb colours nicely
Lift lamb, and separate fat from juice. Reduce juice by boiling on stove top, and pour over meat to serve
Salad
Seeds from 2 pomegranates
Handful of flat leaf parsley leaves
100g watercress or baby spinach
1 small red onion
1Tbsp olive oil
Mix all salad ingredients together, and season with salt and black pepper
Enjoy.
NOTES
If pomegranate molasses is not available, you can use honey and pomegranate juice instead of water.
The meat falls off the bone, and if there are any leftovers, I can assure you this will make the most divine sandwich.
Follow P on Facebook, and if you are in JHB, call her to do your next function… I promise you, she won't disappoint!
Remember
… Food Is Love …
For more "love-filled" recipes, do not forget to subscribe to my blog.
Follow me on the following Social Media platforms:
Facebook: Claire Allen
Twitter: @claireallen_sa
Instagram: @claireallen_sa