I was raised in a household where soups are not an afterthought they are the main attraction.
And this beauty is no different. Simple, understated, creamy, decadent and just delicious.
I had some assistance last week Thursday at the Cooking With Claire from my guests making this dish for my  GFWS post-show experience hosted at Ginger and Lime.
Such a beautiful venue.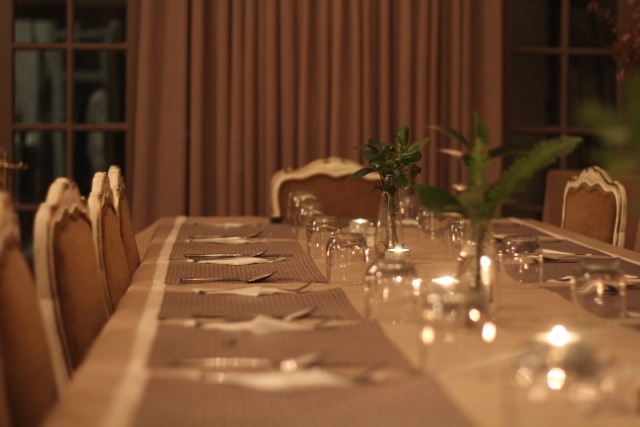 And when filled with great people its easy to have a great night.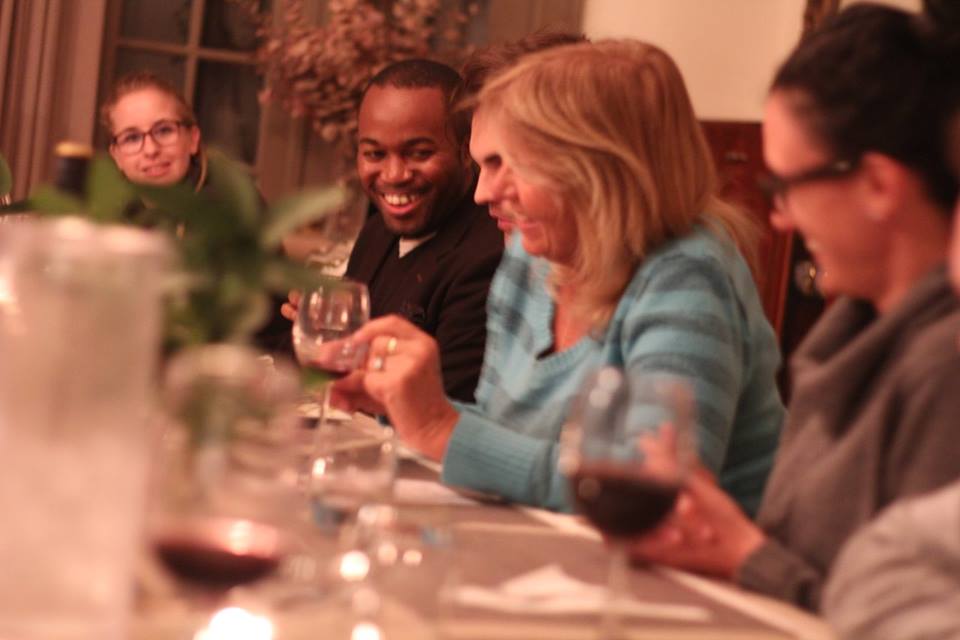 Ingredients:
4 cups of milk
6 cups of cauliflower
½ onion
2 garlic cloves
1 bay leaf
I tub of cream cheese
Pinch of Nutmeg
Salt and Pepper
Method:
Sauté your onions, add garlic till soft.
Add milk and bring to scalding point.
Add cauliflower and simmer until cooked.
Season and blend till smooth with cream cheese.
Serve with crispy bacon and crusty bread.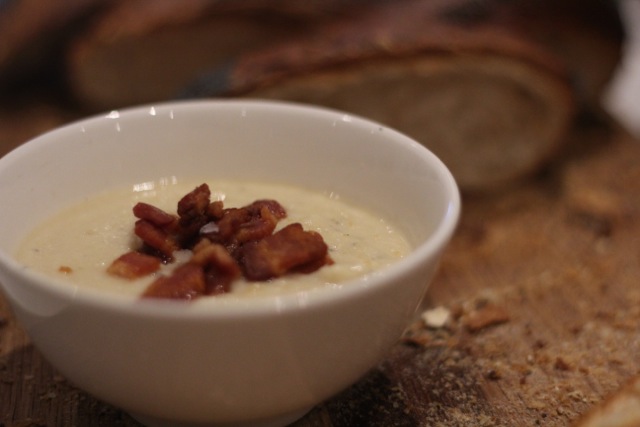 For more images from the event please go to my facebook page.
Remember
… Food Is Love …
For more "love-filled" recipes, do not forget to subscribe to my blog.
Follow me on the following Social Media platforms:
Facebook: Claire Allen
Twitter: @claireallen_sa
Instagram: @claireallen_sa