Harrods VS Mount Nelson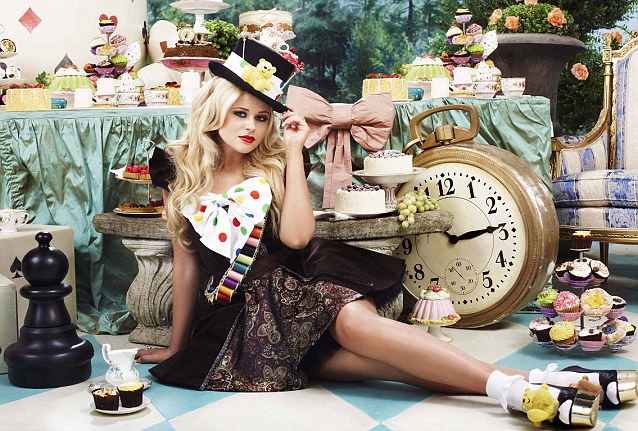 You might think there is no competition, but actually, there is much to be said about both of these spots. On a typical Cape Town winter's day, it's sunny and warm and I wish I had my toes in the sand and a bikini on, 'cause I'm pretty sure I need to work on my tan… Mount Nelson has already got the competitive edge as they are based in the best city in the world, obviously.
Explaining how much I love food and how excited I was to hit the Harrods food department shouldn't be hard if you know me, if you have watched an episode of Master Chef SA or you have seen me smash a Jason's Bakery pie in my face after saying I'm not really hungry. I thank God every day for my mother's good genes and the fact that I don't weight 150kg.
Back to tea (or should I say MCC and snacks… any excuse for a glass hey love!), the amount of food on offer at High Tea is intense, so go hungry …very hungry.
Harrods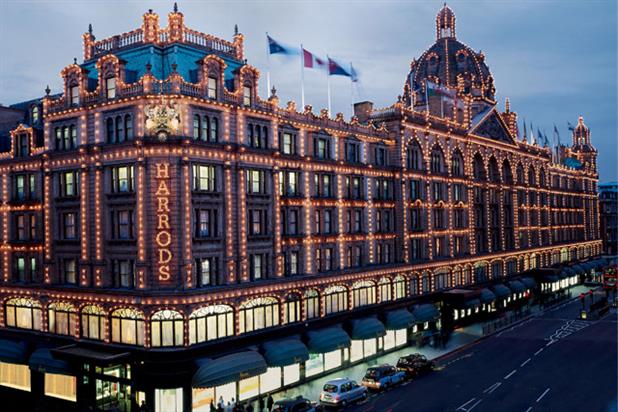 The staff were amazing – I got a complimentary glass of bubbles 'cause I think the waiter liked me J and a tower of treats. I was so excited… on the balcony overlooking London, I imagined Oliver Twist popping out of the chimney and breaking into a dance. Then it started to rain but I didn't mind. I moved inside and carried on writing and I got topped up with more treats. I sat and watched and listened to the background music. I felt like a lady, and I really enjoyed ticking something off the bucket list. At cost of R1 000.00 or so it was an expensive experience, but one I think you should try if you can. I'd love to take my mom to High Tea at Harrods for Mother's Day one day.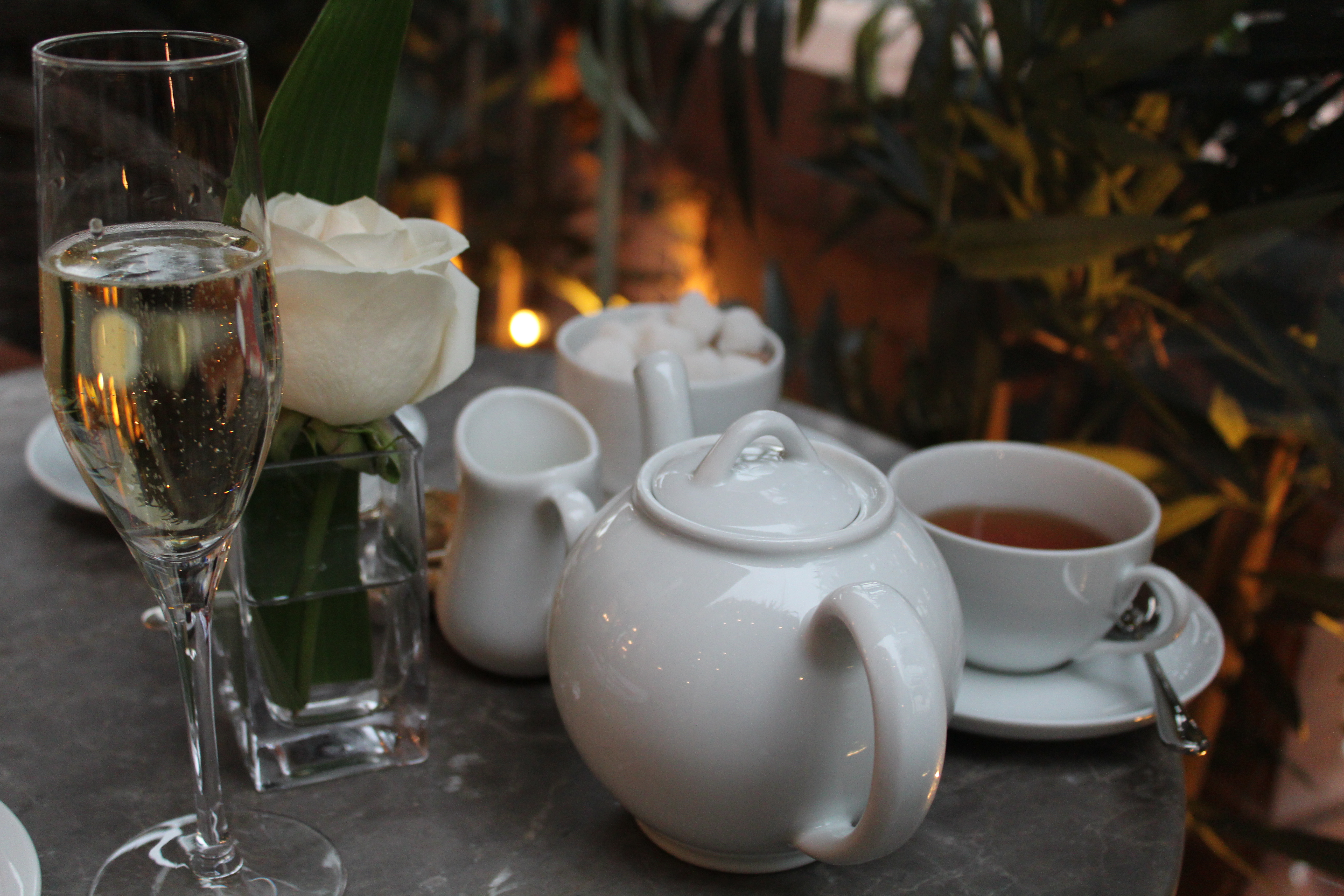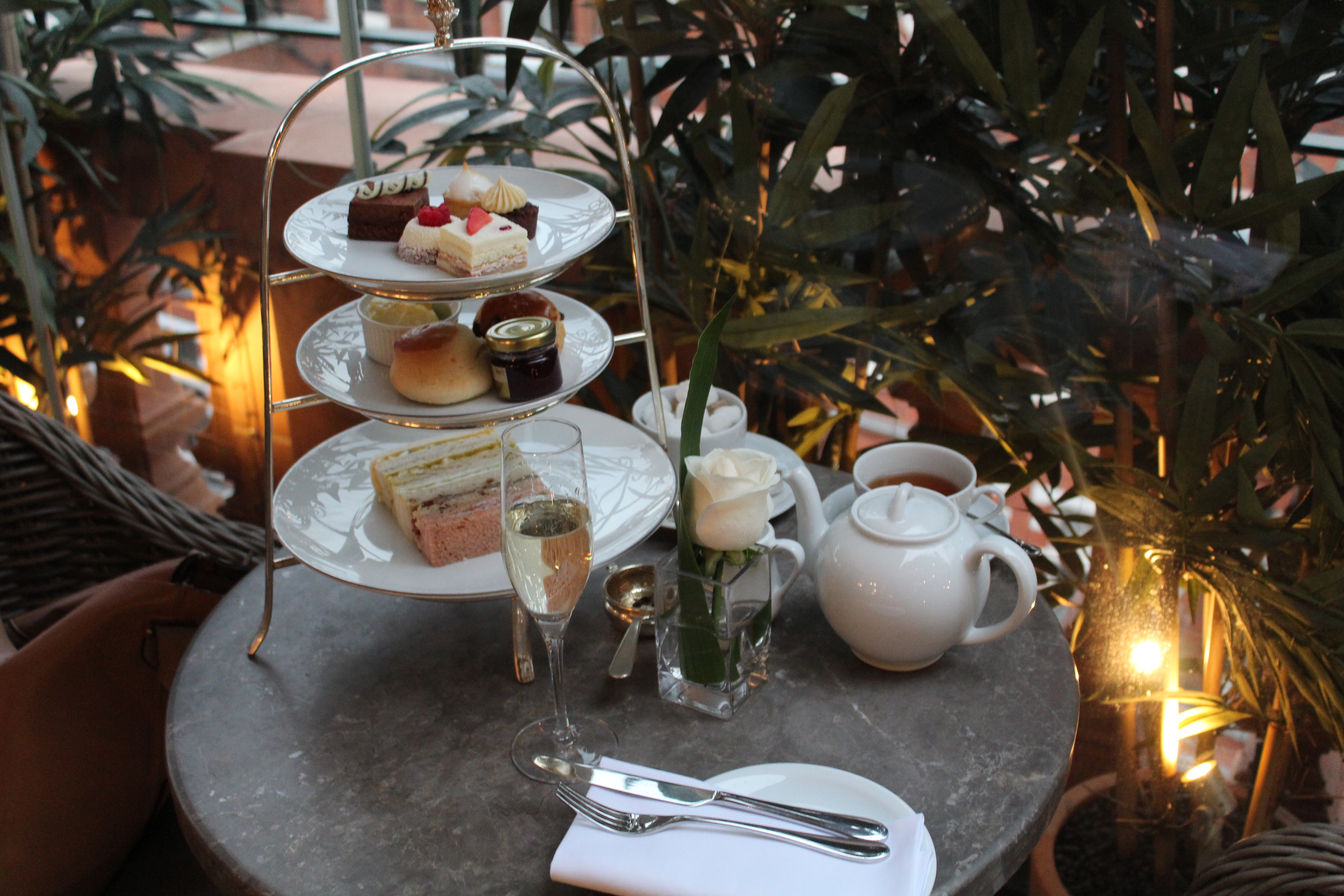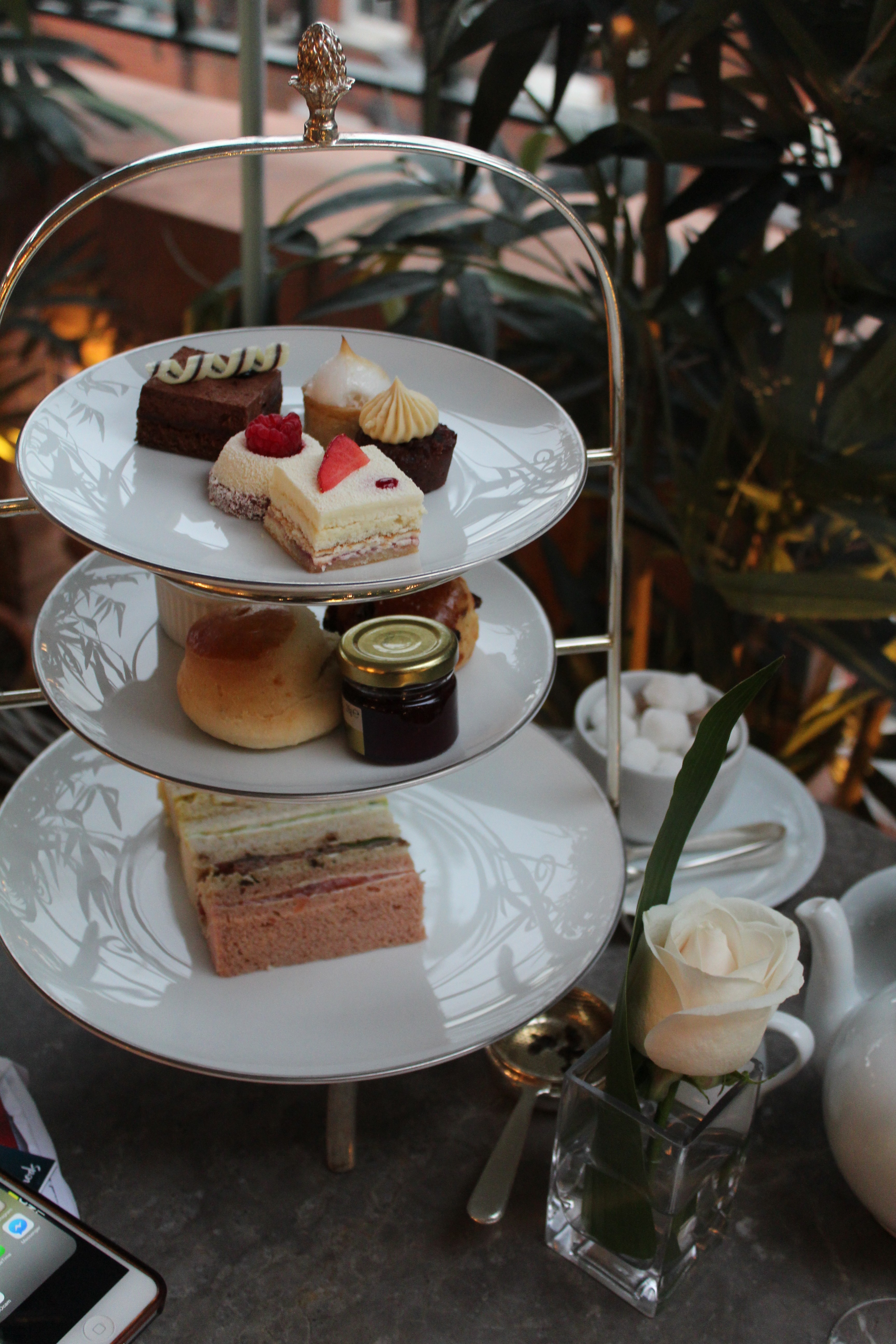 Mount Nelson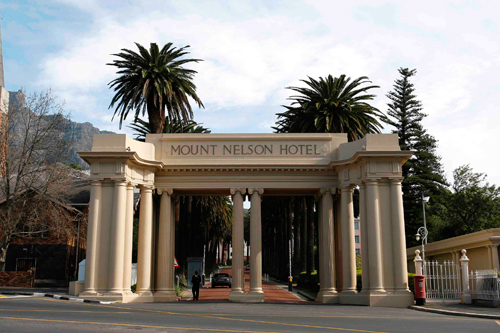 Fast forward 8 months, and the story I wrote that day has yet to be posted… so I a booked the afternoon off in my diary. Since there were no train trips to Scotland to pull me into the world of writing, I needed the next best thing – High Tea at the Mount Nelson. A tradition since the 19th Century, I have no idea why I don't come and hide here more often. They boast a great wine and MCC menu with morning and afternoon tea options, so you cannot really go hungry here. I met a very cute 2 year old who really wanted a peanut butter cookie so he got mine… such a sucker for a boy with big blue eyes. I really enjoyed it, and if I don't get to meet mom in London one day, the Mount Nelson provides an impressive 2nd option. With a table filled with sweet treats and savoury options sent to your table you truly feel you get full value at R265.00 per person.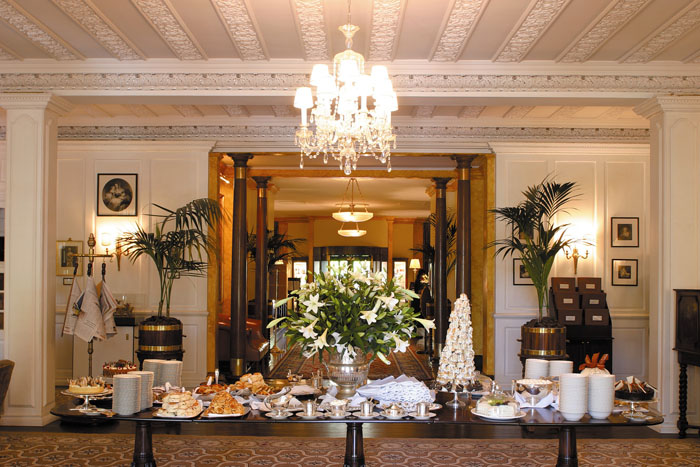 So no, there isn't a winner!! Harrods with its international charm and seductive double thick clotted cream, you will always have a special place in my heart… including the red heels I found. Mount Nelson with your rolling lawn , live pianist and 75% smaller bill, you are my new favourite place to escape my normal day to day pace and enjoy a piece of England.
Im feeling rather inspired to get to work on a little Mad Hatters Tea Party concept I had a few years ago …watch this space and you could be sipping tea and scones at a little afternoon tea party

Now can I please have more wine and another scone… with lots of cream!!!
Remember 
… Food Is Love …