I'm so excited to announce that I'll be representing Amarula at the Good Food and Wine Show in Johannesburg.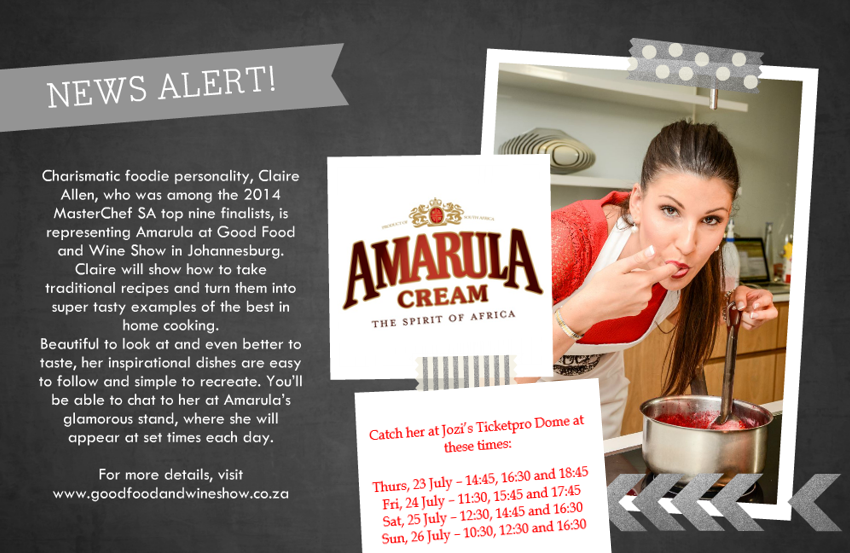 I'm also giving away a pair of double tickets to the show for this Saturday, 26 July to one lucky person. All you have to do to stand a chance to win is share this blog post on Facebook. Don't forget to tag MasterChef SA Claire Allen, otherwise I won't know you're sharing.
I've spent the last few days sipping on Amarula and developing fun, but easy dishes for you to recreate at home.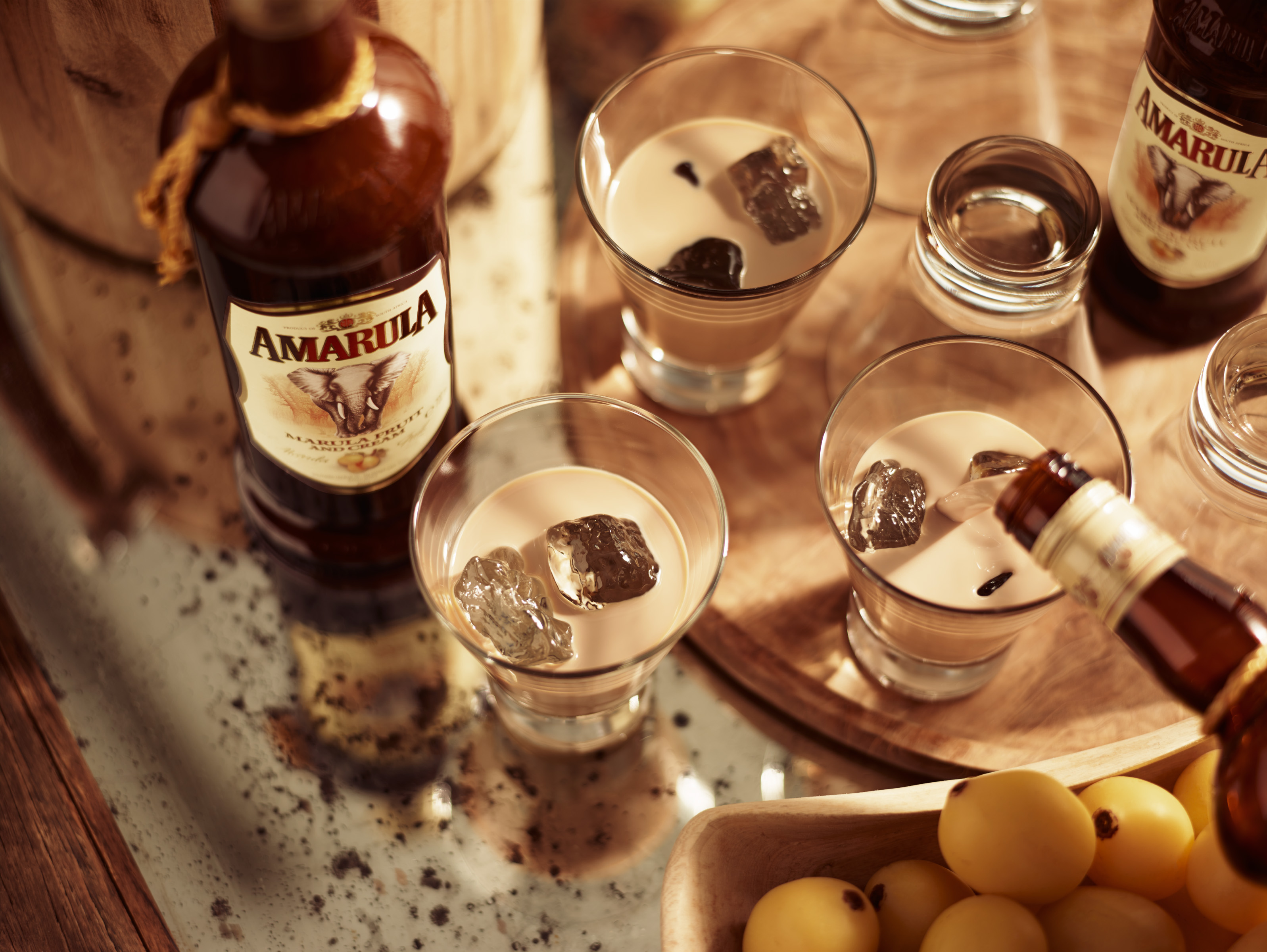 And, because I can't stand the excitement, here's a sneak peek of what to expect at the show…
Amarula Gold Dried Fruit Compote and Lamb – Slow Food Movement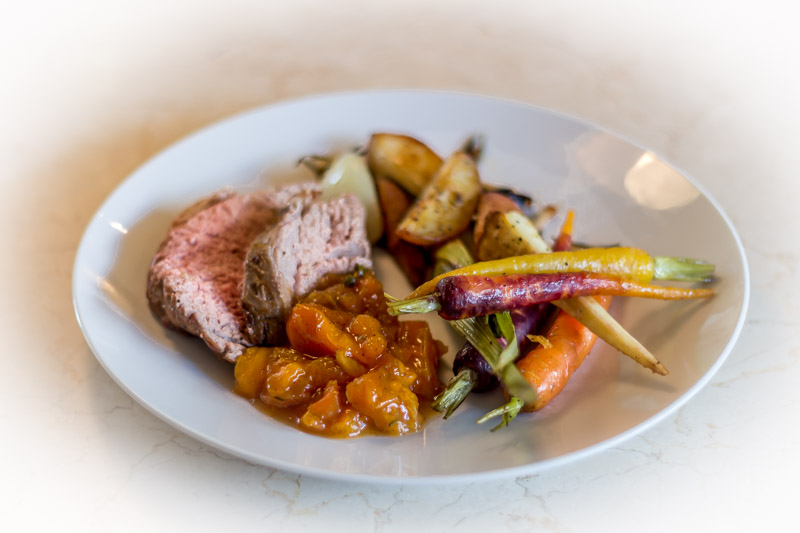 Amarula Pudding – Baking Theatre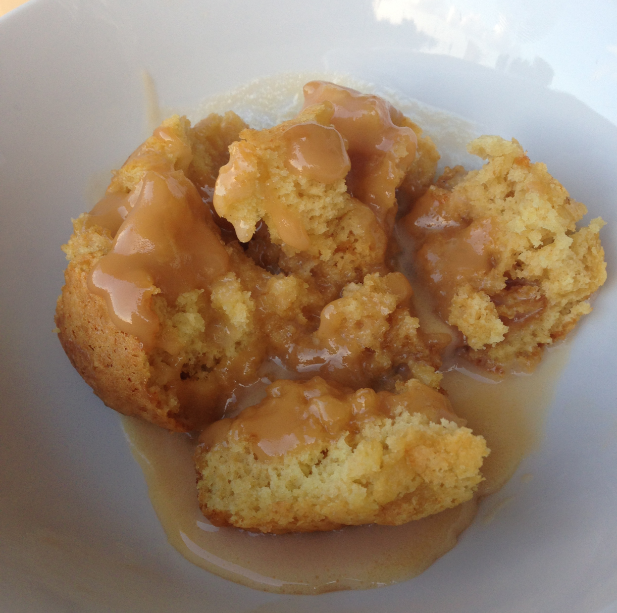 Amarula Pear Tart Tatin – Baking Theatre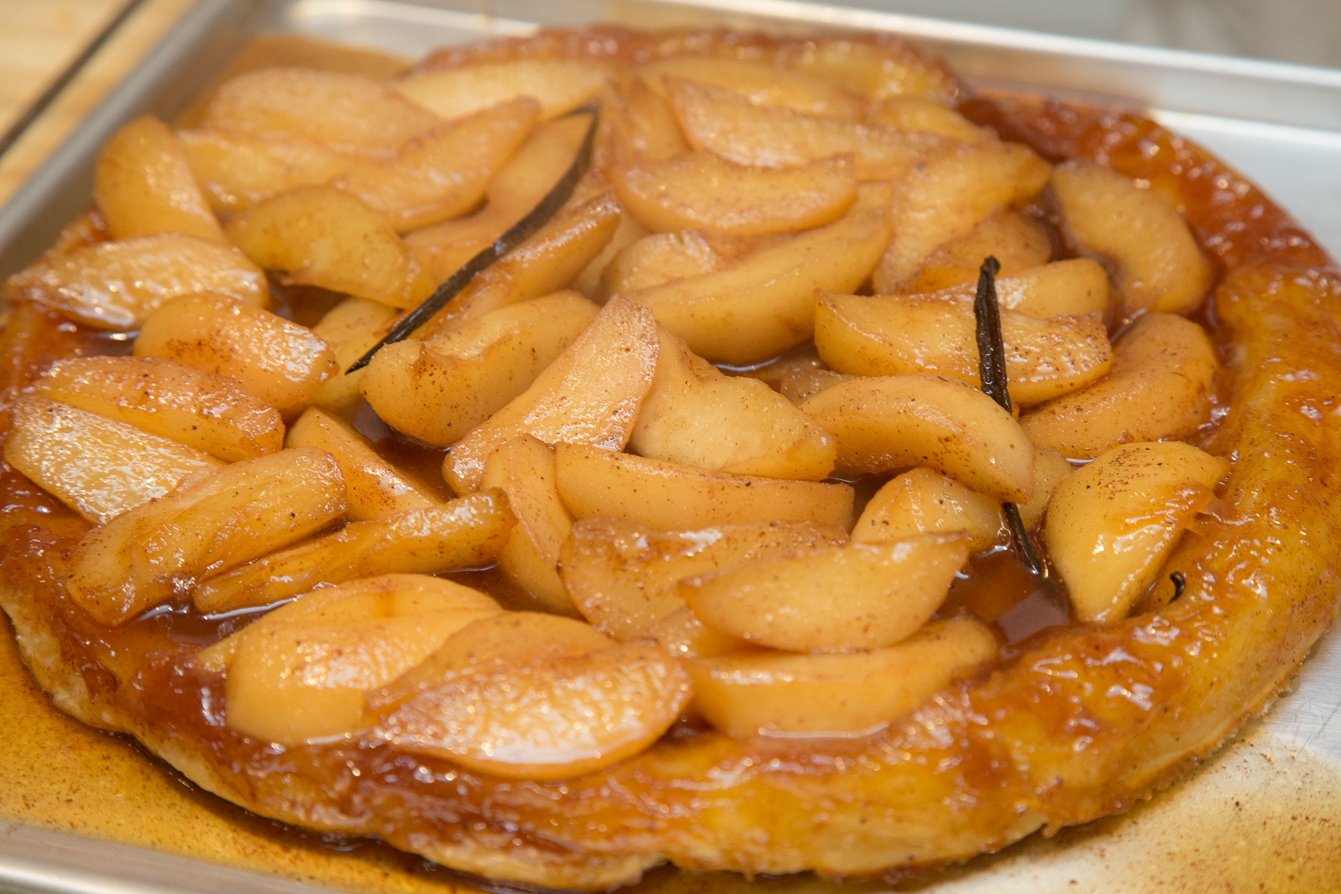 Stay tuned to the blog for more on #GFWS2015!
Remember
…Food is Love…