Since MasterChef South Africa (MCSA), my picky eating tendencies have taken a back seat. On the other hand though I have found that I have become somewhat of a wine snob; an appreciation that comes in very handy at times. With my newfound "refined pallet", I have grown to believe that you can tell a lot by a restaurant by their wine selection and even more so by the wine available per glass.
Restaurants usually go for the inexpensive brand, which aren't that appealing or complementary to meals. So, whenever I order to get offered wine by the glass, I anticipate what's to come with great skepticism. As I usually say; Life's too short to allow yourself to drink bad wine 😉
On arriving at the chic and iconic Fire and Ice Hotel on New Church Street in Cape Town, I ambitiously ordered a glass of red wine. Cape Town's weather was temperamental as normal so by the time I arrived, at the restaurant, my summery ensemble was showered by unexpected rain. Instead of chilled chardonnay I had envisioned, I chose a red. Being a lover of full bodied flavors, hence the deep appreciation for chardonnay, I tried the CabSav available per glass from , Franchoek Cellers , "The Churchyard".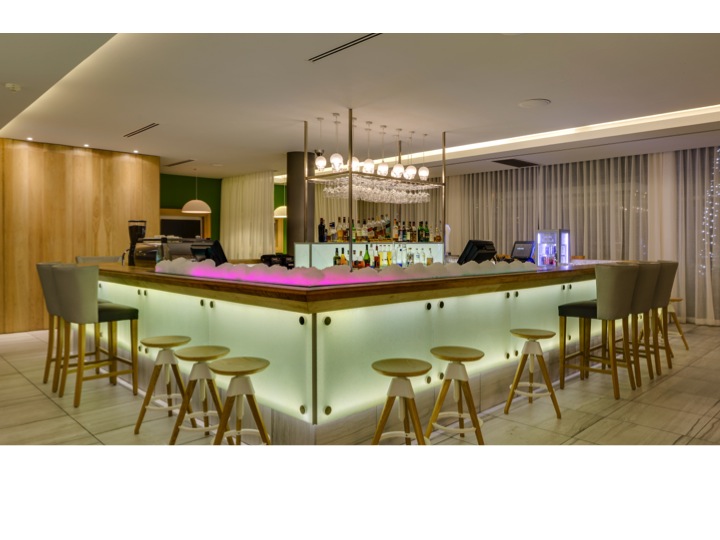 I was blown away by the flavor! This was a great start to an afternoon that was set to take me through a authentically South African cuisine journey. The wine was good; I was warming up and looking forward to what was to come.
I was met by the warm and pleasant smile of Fire and Ice's Chef Jason. Many of you might not know that I actually worked at Fire and Ice as part of the opening team of the establishment so it was great to catch up with him.
And we were off… First on the list of delectable was the Lamb burger with jalapeno and chocolate mousse sauce. I tried hard to envision the taste I was about to experience as this looked and felt VERY "experimental" to me, but what had I to lose, the wine was a delightful surprise, so I chose to blindly dig in.
IT WAS HOTTTT!!! Especially for those with a sensitive tongue, but the mousse made up for that instant rush of hotness experienced during the first bite… and the lamb burger… ohh, it was juicy, flavorful and married everything PERFECTLY.. As I write this, my mouth is watering for the juicy lamb, silky chocolate with that kick that has you licking your lips for more.
Two nods already… we were off to a good start and next up was a platter from the authentically South African menu.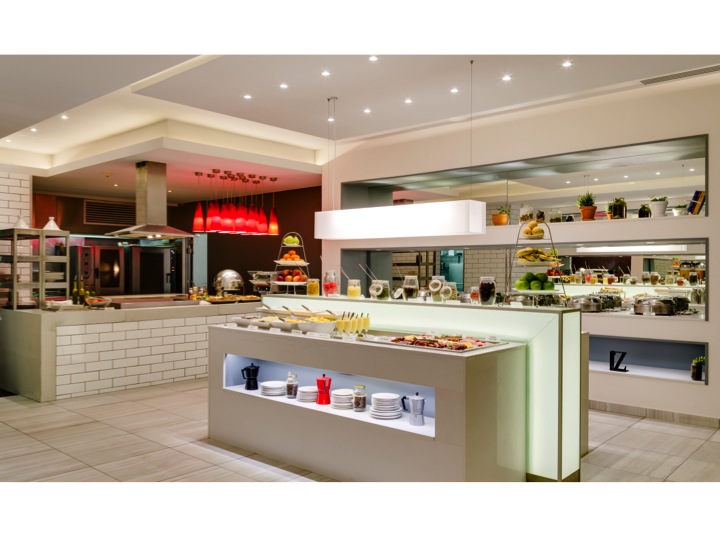 Next came the oxtail, which was tender with just the right amount of flavor and depth. I wasn't really looking forward to the Chakalaka, but Chef Jason's, interpretation of this much loved mzansi dish was on point; it was so tasty. The carrots were still tender and beans and spices rich and welcoming.
On a suddenly cold and overcast day such as this, I was happy to see beef stew and steamed dumplings.  I have a thing for stew ( http://foodislove.co.za/beef-ragout-or-better-known-as-stew-with-grannies-dumplings/) , it is definitely my comfort food. Honestly I was impressed! The food gave me a "home away from home" feeling and no I know where I can go next time there is a sign of bad weather and I have no time to ensure a tender stew.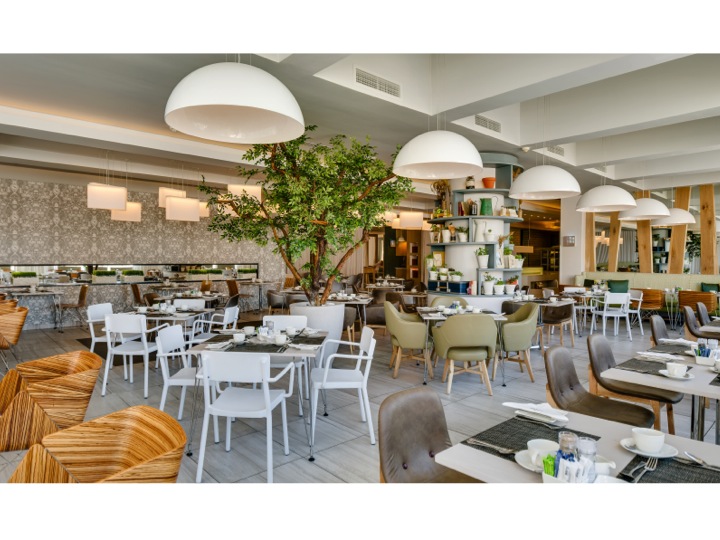 With a variety of meals on their menu they can suit many tastes and I really like that if you have some tourist friends wanting an authentic braai /Tshisa Nyama and a few Mzansi favorites you can bring them to the Fire and Ice Hotel.
My brave moment was when I decided to try the tripe , which I was terrified to try … but it really was not that bad, it was rather plain (they do serve a curry version) but it reminded me of the tender, stringy meat you get between the bone and the fat on ribs … that yummy bit…. Hmmm guess it's not that bad after all.
Nestled in the middle of the city at the end of Bree Street the hotel I'm undeservedly overlooked for its culinary abilities. From my experience I would suggest that it is something to try out, good quality, hearty flavors and a variety of dishes.
Go visit there social media pages … and a booking you wont be disappointed.
Twitter: @fireandicect
Instagram: fireandicect
Facebook: Protea Hotel Fire & Ice
So in close I really enjoyed my Friday lunch, with great wine and delicious food you really cant want more. You can also enjoy a decadent milk shake but that's for another review

Always Remember
…FOOD IS LOVE…