One of my favorite pasta dishes is gnocchi and when I heard of ricotta gnocchi I was not particularly convinced that it would taste any good, boy was I surprised; it tasted phenomenal. It is light and delicious, a perfect summer dinner for the current heat wave we are currently enduring in Cape Town. Pairing this with a chilled glass of your favorite white wine will transform this simple dish into an experience!
INGREDIENTS
750 g Ricotta
120 g Cake flour
2 Free-range eggs
2 table spoon Basil, roughly chopped
2 teaspoons Baking powder
A pinch of salt to taste
Parmesan cheese, for sprinkling
Extra Virgin Olive Oil for drizzling
1 teaspoon lemon juice
1 teaspoon lemon zest
Sometimes when I cheat, I buy my basil pesto from the store – however I do always suggest homemade as it is ALWAYS better

Mix ingredients in blender:
2 Cups of basil leaves
2 Cloves of garlic
¼ Cup of pine nuts
2/3 cup Extra virgin olive oil
½ cup of Parmesan cheese
Salt and Pepper to taste
Use immediately after making
Method
Place all ingredients in a large mixing bowl and mix by hand.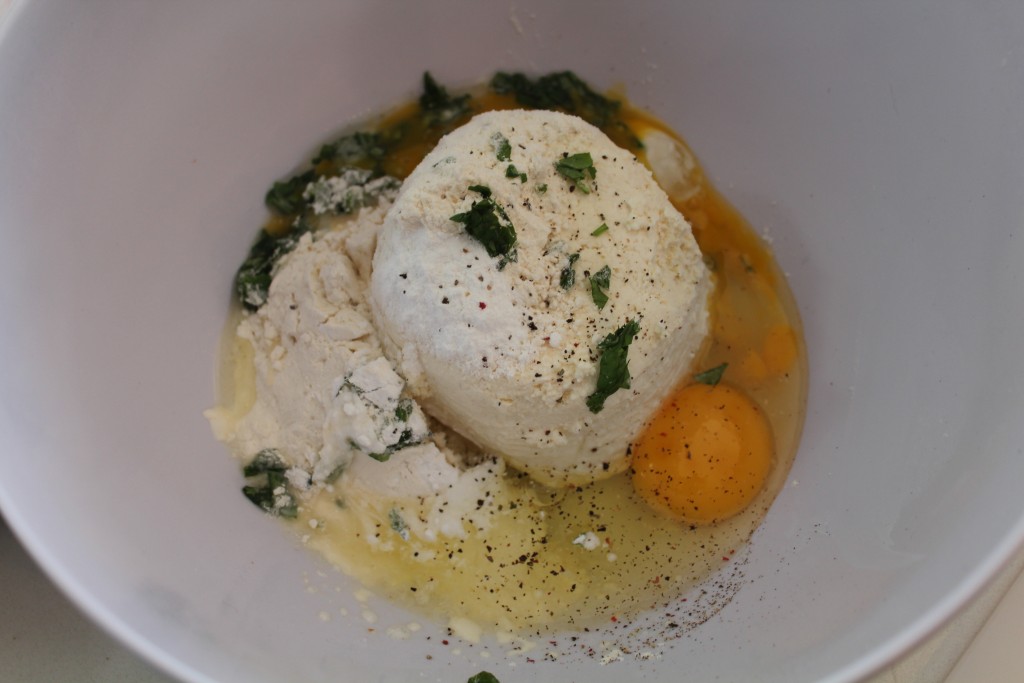 Allow the mixture to rest for 15 minutes.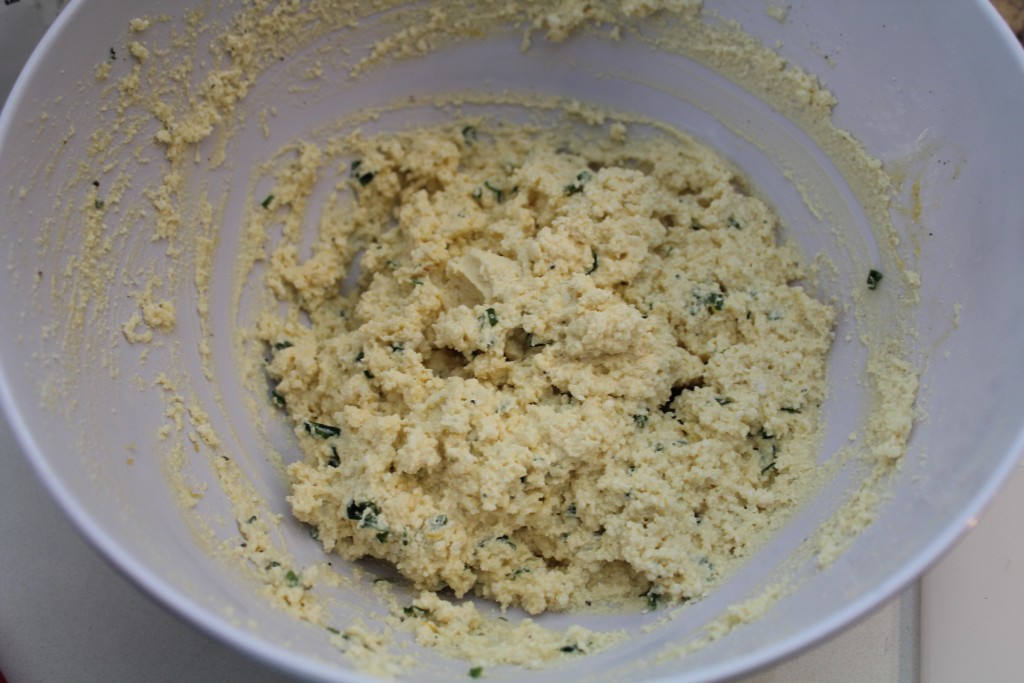 Bring a large saucepan of salted water to the boil.
Using 2 spoons or your fingers, mold the mixture into rough balls and dust with flour.
Gently drop into the boiling water. Once the gnocchi rise to the surface, remove it using a slotted spoon and set aside.
Serve with pesto and freshly grated Parmesan cheese; drizzle with Extra Virgin Olive Oil not forgetting your chilled wine for that experience you will fall in love with..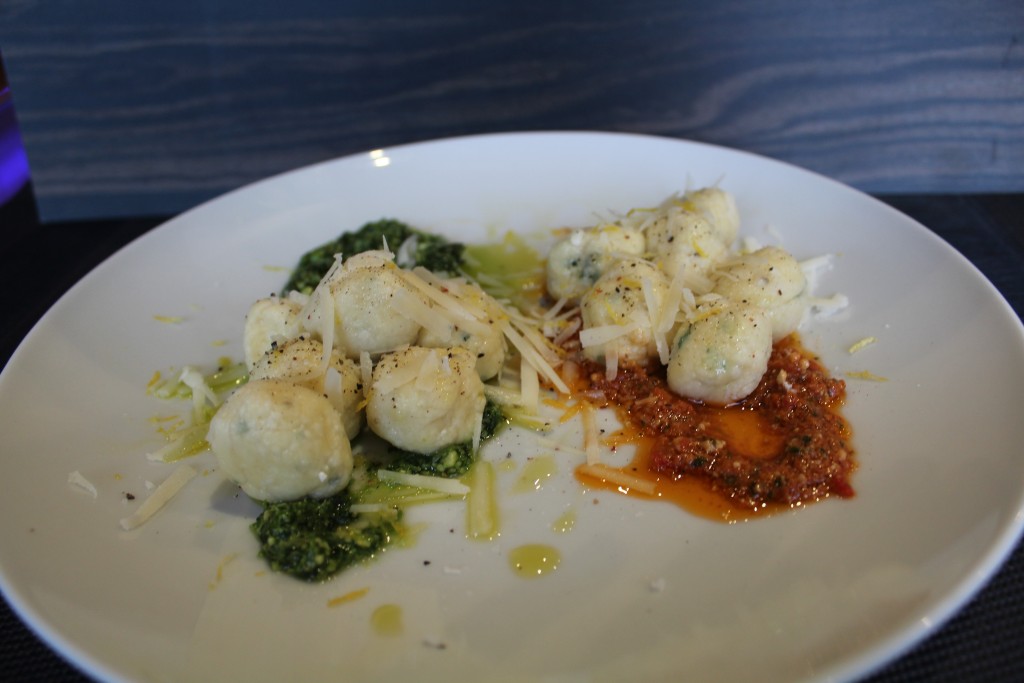 For more "love-filled" recipes, do not forget to subscribe to my blog.
Follow me on the following Social Media platforms:
Facebook: MasterChef SA Claire Allen
Twitter: @claireallen_sa
Instagram: @claireallen_sa
Always remember
… Food Is Love …