A few months ago I auctioned off my services to raise funds for Ampt2Live an organisation very close to my hearT.
There mission
"We plan to develop, design and support ideas to better service and infrastructure to disabled people, enabling an increase of independence to live their lives within the community of their choice.We believe that all disabled people should have the same opportunity to education, work, building a home and social life, with access to any location or venue that other people in our society enjoy."
They have a 2017 calendar on sale and proceeds go to their on going projects we all need a calendar pop Claudia an email and order your copy.
AMPT2LIVE Founder / Director

Email: claudzampt2live@gmail.com

Mobile: 082 053 1755
I made my guests a 3-course dinner, the main meal was Lemon & Caper Chicken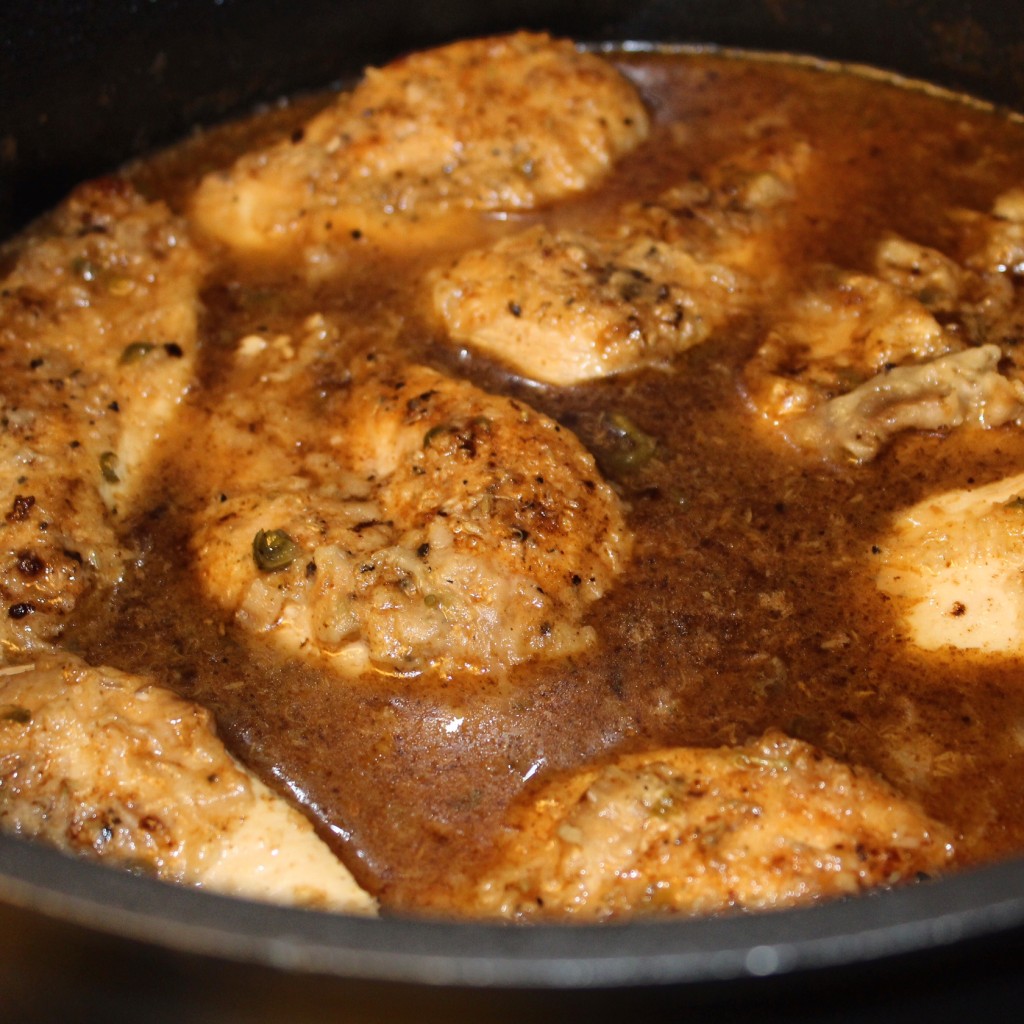 INGREDIENTS
6 whole boneless, skinless chicken breasts
Salt and pepper to taste
¼ cup all-purpose flour
2 Tablespoons butter
2 Tablespoons olive oil
1 cup chicken stock
1 cup white wine
2 whole lemons
¾ cup heavy cream
¼ cup capers
Chopped parsley, for garnish
1 pound angel hair pasta or pasta of your choice
Method
Heat 2 tablespoons butter and 2 tablespoons oil in a large pot
If the chicken breasts are overly thick, pound them to be thinner. Cooking time will be shorter.
Salt and pepper each side of the chicken breasts, and dust in the flour.
Put the chicken breasts in the pan, cook for about 3 minutes on each side, or until it is cooked throughout and no longer pink.
Remove from the pan and set aside on a plate.
Turn the heat to medium low. Add white wine to deglaze pan along with stock, juice from both lemons, heavy cream and capers.
Bring the sauce to a boil, and return to medium low heat.
Test the sauce and season with salt and pepper as needed.
Allow the sauce to cook and bubble for about 3 minutes.
For a thicker sauce, you can add a roux.
Serve the chicken over cooked pasta, with the sauce spooned over the chicken.
Sprinkle with fresh chopped parsley and slices of lemon.
The dinner was a hit. The guest really enjoyed every mouth full and they were so happy when I brought through dessert, which was plum tarte tan with vanilla whipped cream.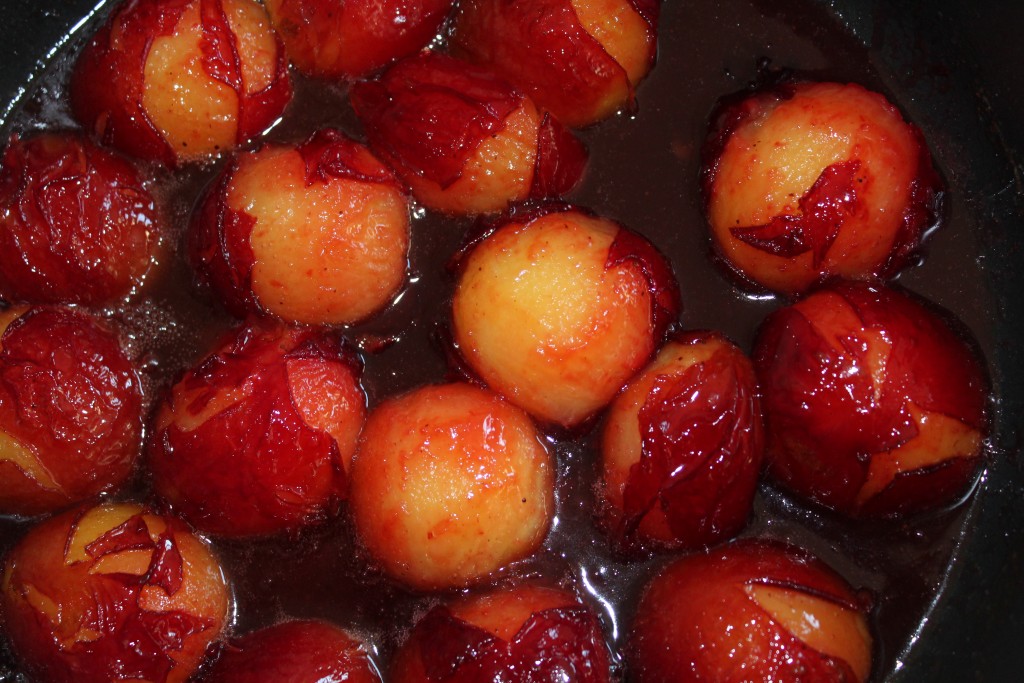 I must say, it was one of my most enjoyable private dinners. Guests were great, food was delicious (if I do say so myself) and I got to sip wine all the way through with a big smile on my face knowing that the money all went to a great cause.
Remember
… Food Is Love …
For more "love-filled" recipes, do not forget to subscribe to my blog.
Follow me on the following Social Media platforms:
Facebook: Claire Allen
Twitter: @claireallen_sa
Instagram: @claireallen_sa