So, it's been almost two months since all 12 of us have been back together. I was lucky enough to spend the night in Durban with 'The Chief' Ndumiso, who looked after me. We enjoyed a curry with Penny, her husband Alastair, Roxi and her boyfriend Byron… I was really looking forward to getting the gang back together.
Our weekend began with a media day – rather nerve-wracking, but it was a blast. Ingrid the PR media manager from Mnet set up a fun day in the sun, with a great journalist at the HTA school of cooking. Lunch was yummy, and Cynthia, one of the chefs, was amazing and even made me a sandwhich with the best homemade bread. You can always tell when it's homemade!!!!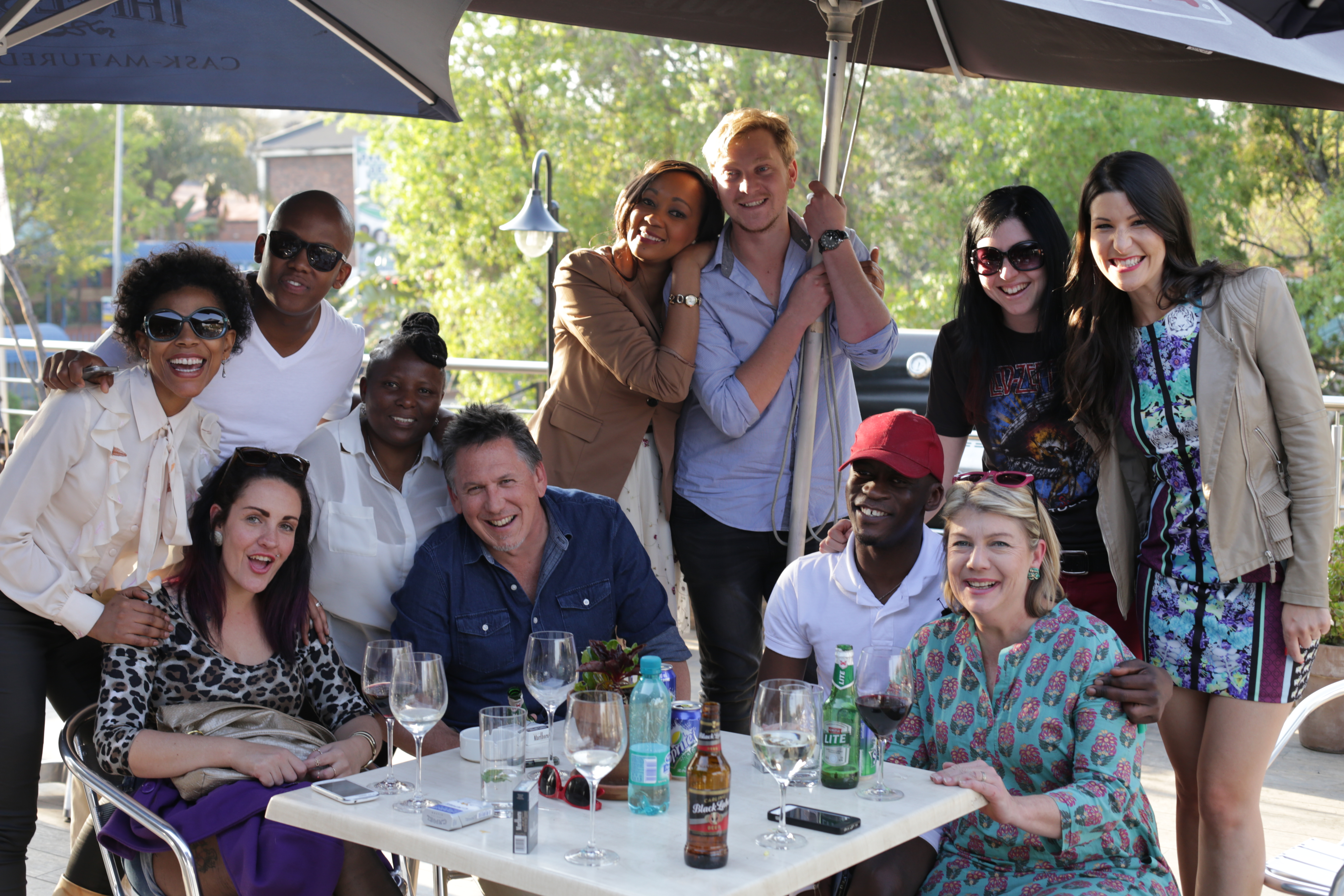 We all had a great time catching up and bringing each other up to speed on the progress of each of our food dreams. I'm incredibly proud of Penny and Roxi and their JOURNEY – I never got to have any of their wraps, brownies or Era ice cream when I was in DBN, but I'll be back. Refilwe the baker is working flat out, and boy is she looking good….. hello, hot stuff!!!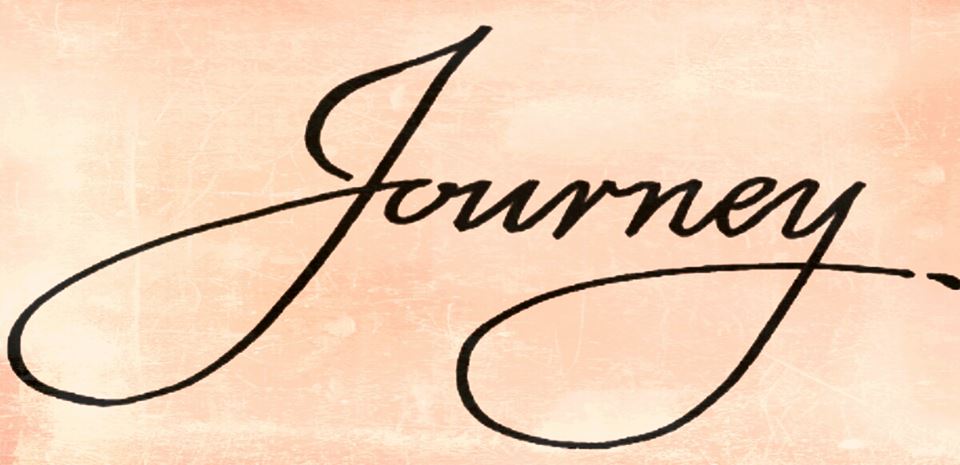 Abs and Phillip have some exciting stuff on the way, so keep your eyes open. Phila, Francois and Ian have some great plans too, and Ndo is always hustling and doing such a great job. Can't wait for him and his business partner to grow their business in JHB! Got to see Mel and her new hair style, J and my darling Sipho the firecracker, who brings a smile to whoever she meets.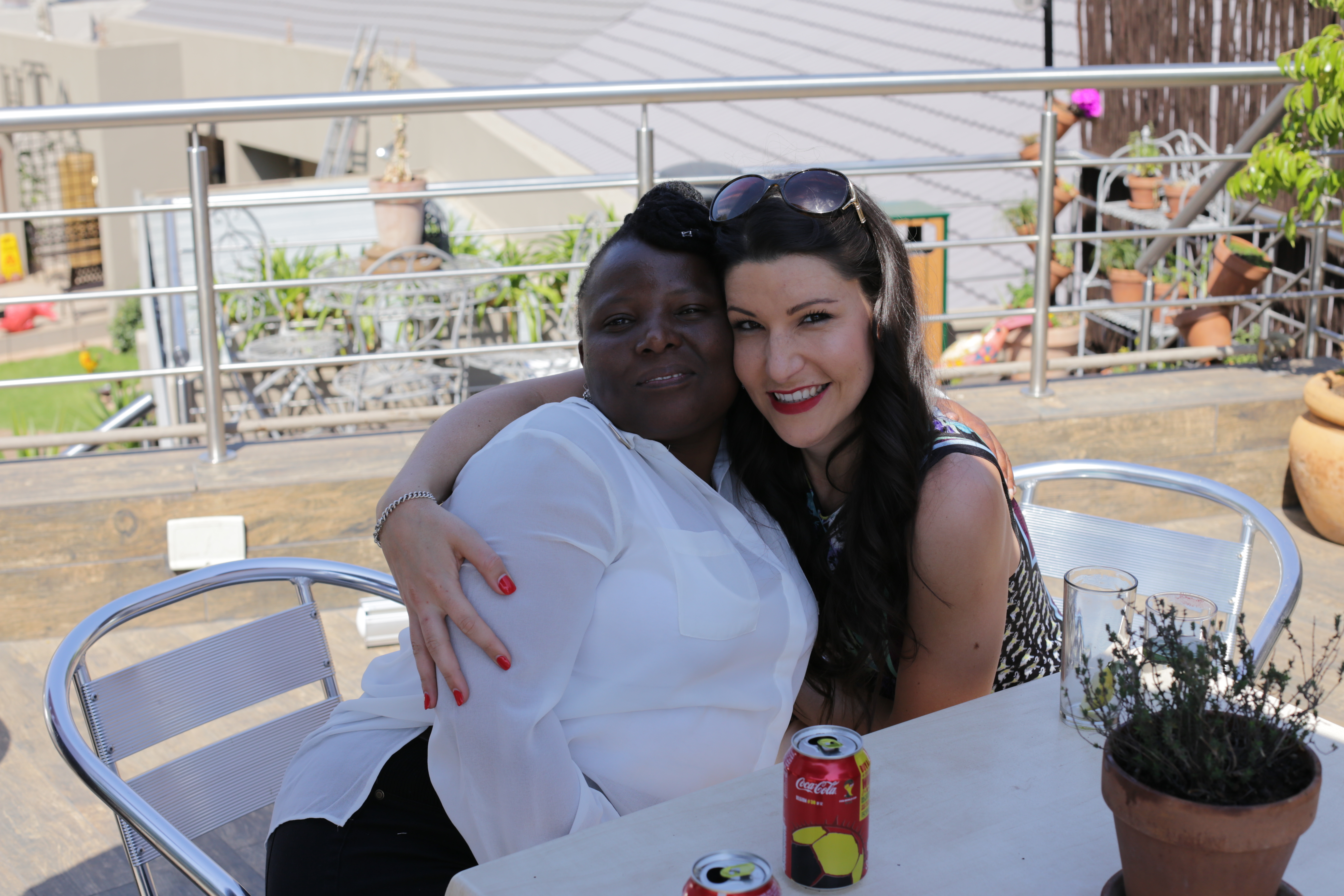 We were off to our hotel, Hyde Park Southern Sun, which if you haven't checked out, you should. Friday night drinks at the pool at sunset made me feel like I was on holiday.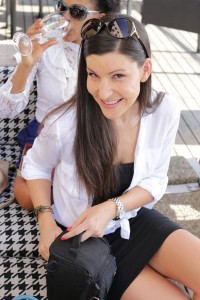 We got the weekend off (you can read about what I got up to on my Saturday post) but on Sunday the gang was at the pool, and by 15h00 we were all dressed and up ready for Idols.
If you can get a chance to book a ticket for the live show, it really changes how you see the production. They are all so amazing live.
The Top 12 were treated like true VIPs, and enjoyed canapés and drinks before making our way to the front row for the show. It is really hard to choose who my fav is. Rowen actually went to my old high school – Go Fairmont J – but the girls did steal the show… Demi Lee, Tumi and Liza… talk about Girl Power. I'm actually really looking forward to watching season 10.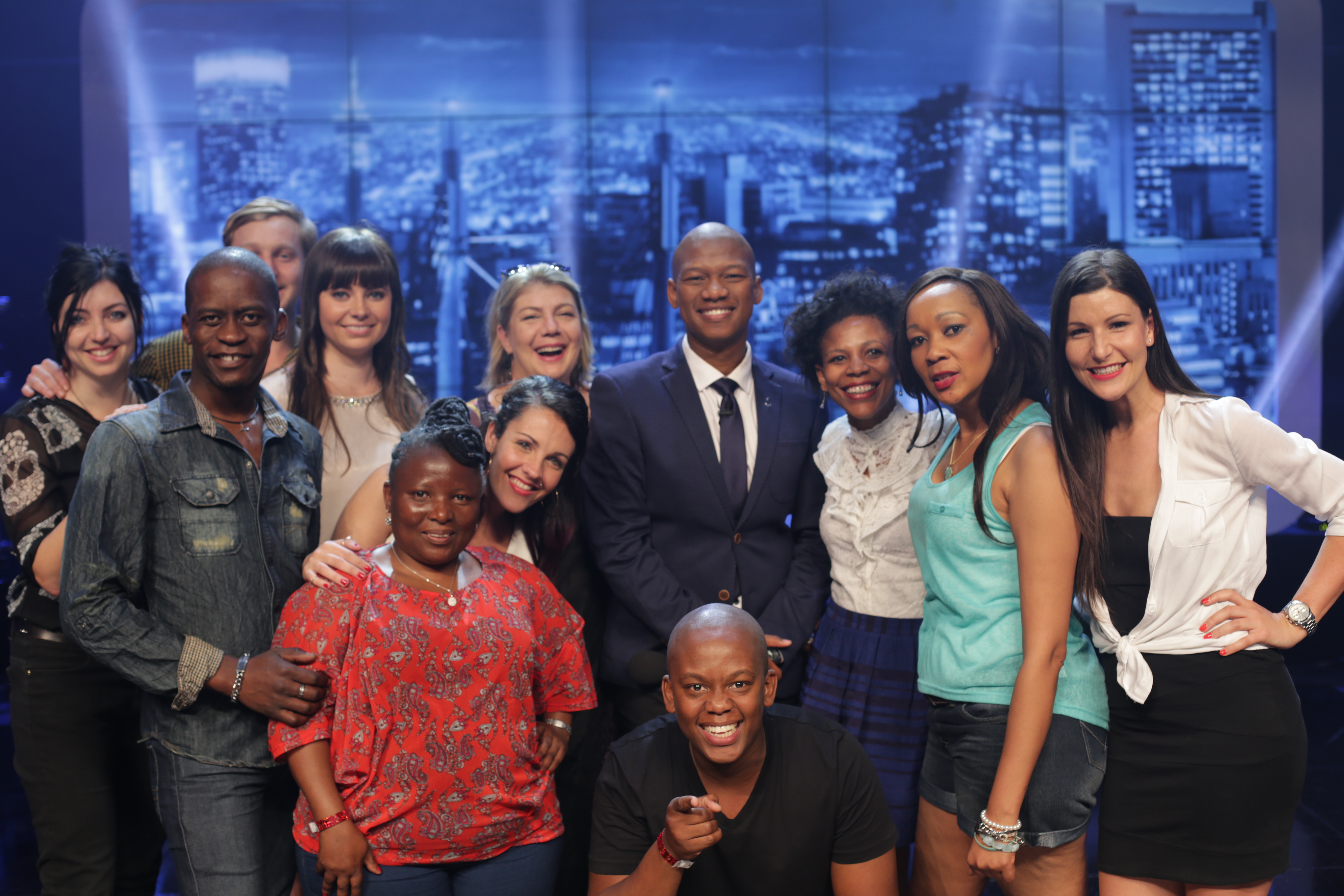 We sneaked onto the Idols set to take pictures before rushing off to our hotel, where yes, we had more to eat… us foodies like food!!! We also had wine under the stars by the pool… this is the life.
Summer is here and I'm loving it!
Remember
…FOOD IS LOVE…