Im so excited to share this with you … this is who I am and want I've been working on  

My name is Claire Allen and I am The Foodie in Love.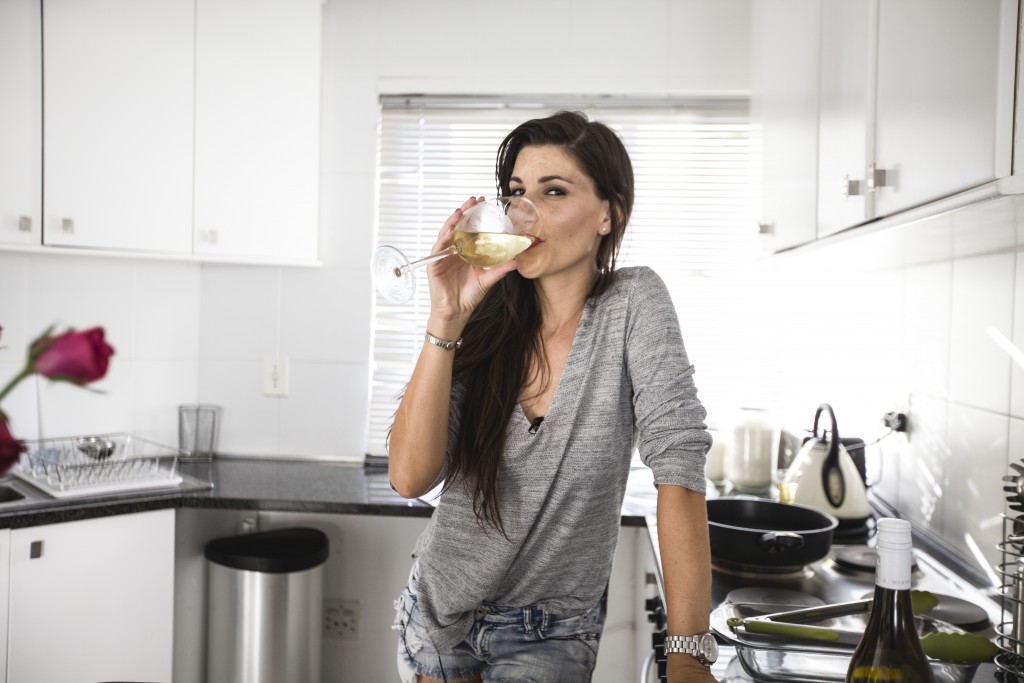 The other ingredients that make me who I am include; being a Top 10 finalists in MasterChef South Africa; a food entertainer, entrepreneur, the Food is Love blogger and The Skinny Chef live theatre show, Short Chef Skinny Chef. My culinary style is homely, flavorsome and balanced.
Who is The Foodie in Love?
The Foodie in love is a girl who's life is compassed by love. She knows what she wants and does everything in her life whole heartedly and passionately.
She is a daughter, sister, friend and lover of all things filled with food he he he
One of the easiest way of her showcasing her love is through making her hearty meals for the people near and dear to her. From anxiously preparing a meal for a first date to preparing a meal to celebrate her moms birthday; The Foodie in Love sees food as the most heartfelt expression of love and appreciation.

My MasterChef South Africa experience inspired me to further explore my love for all things culinary, from the launch of my brand last year to the various other food-connected businesses and personal ventures I partook in over the past year its just been an incredible experience and I am launching The Foodie in Love,  my you tube series next.
What can you look forward to on the show?
I will take you on a culinary journey, which will reawaken your flavour-filled love affair with food.
Food doesn't only nourish the body, it feeds our soul and allows us to take numerous journey's. Whether nostalgic or reminiscent, our meal memories define who we are; our past, our passions and our heritage.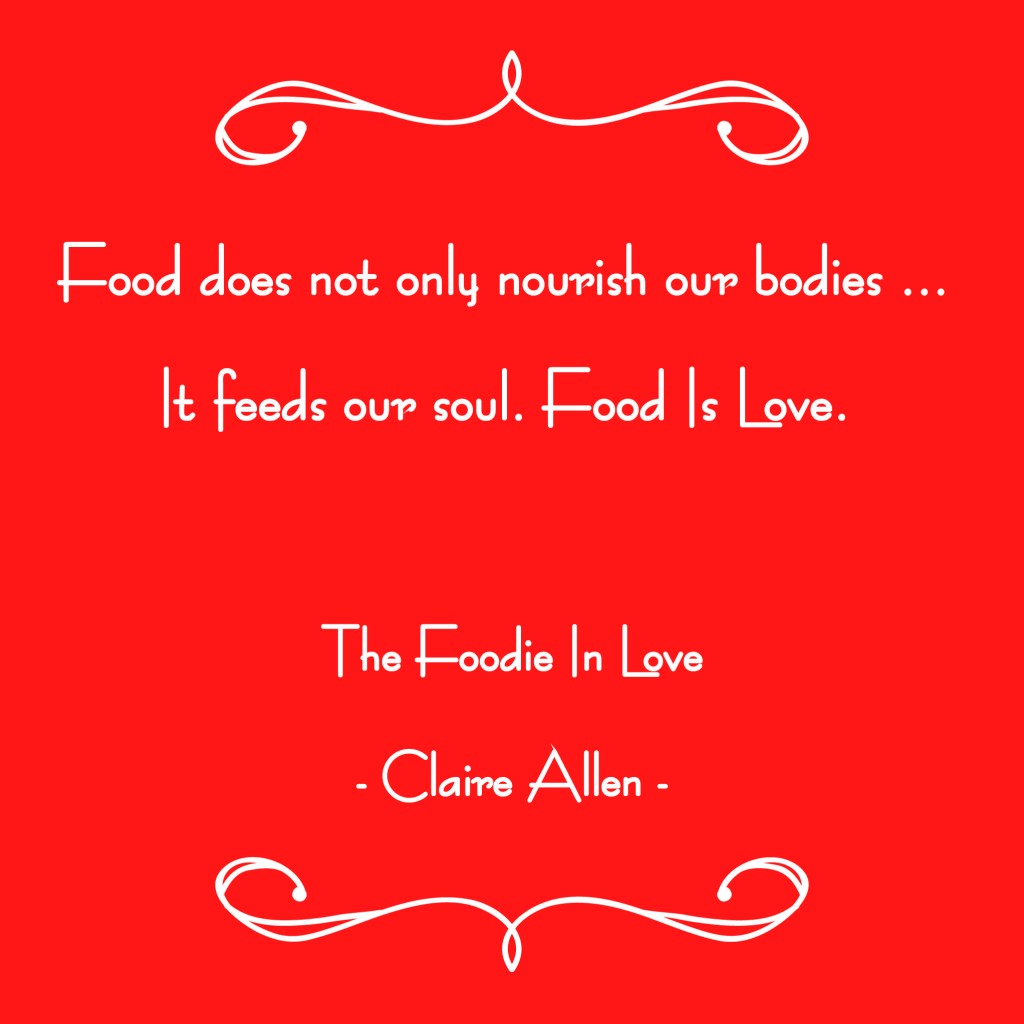 Im going to be taking you and my guests through a wholesome journey of tastes and textures in my show.
Ill be fusing family recipes with my well-balanced wholesome family style approach to cooking, allowing guests to realise the true benefit to cooking from the heart.
Join me on my journey to show you just how much… food is love!!
See the trailer here !!!
https://www.youtube.com/watch?v=ZoWsFbiyMEI
Thank you from the bottom of my heart for all the support I cant wait to go on the journey with each of you

Always remember
… Food Is Love …
For more "love-filled" recipes, do not forget to subscribe to my blog.
Follow me on the following Social Media platforms:
Facebook: MasterChef SA Claire Allen
Twitter: @claireallen_sa
Instagram: @claireallen_sa