I was so excited to wonder around Paris and one of the NB things to find was..  FRENCH ONION SOUP, I went to about 7 different restaurants and the last one had it on the menu .. I was shocked I did not realise I would need to search for it. Sadly it was terrible BUT please see below for an incredible, super easy and cost effective FRENCH ONION SOUP. I prepared this at my first #CookingWithClaire class.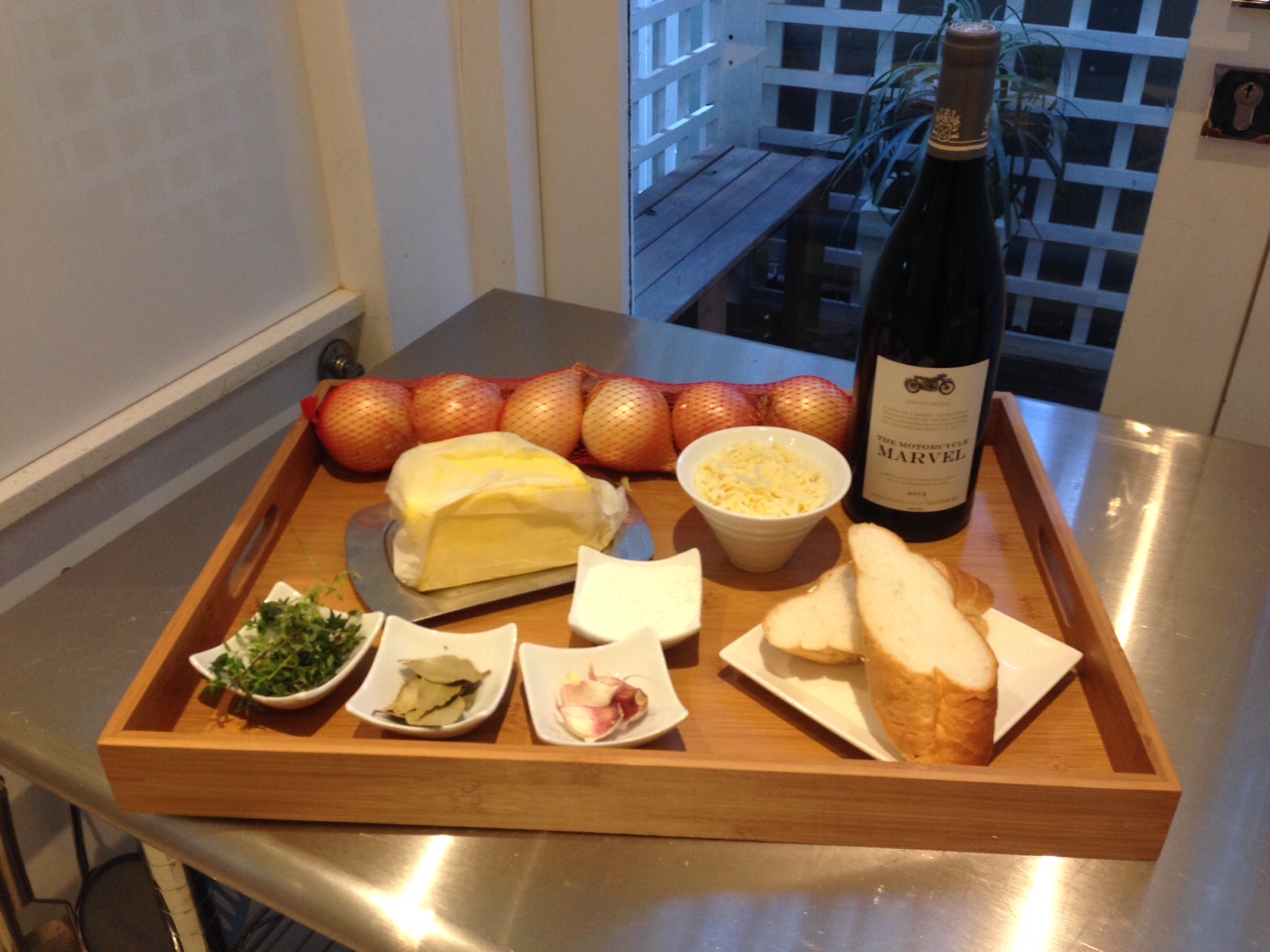 INGREDIENTS
1/2 cup unsalted butter
6 onions, sliced
2 garlic cloves, chopped
2 bay leaves
2 fresh thyme sprigs
Kosher salt and freshly ground black pepper
1 cup red wine
3 heaped tablespoons all-purpose flour
1 L beef stock
1 baguette, sliced
250 g grated Emmental Cheese (Gruyere both are swiss)
METHOD
Melt the stick of butter in a large pot over medium heat.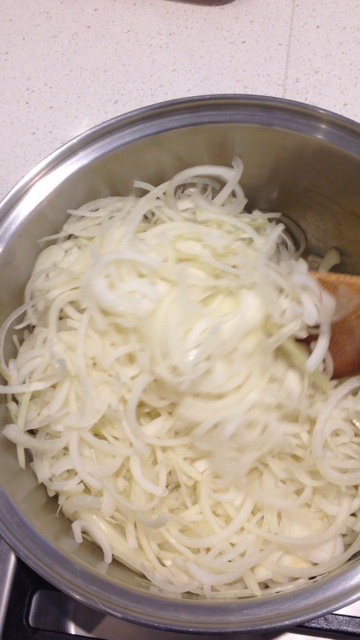 Add the onions, garlic, bay leaves, thyme, and salt and pepper and cook until the onions are very soft and caramelised, about 25 minutes.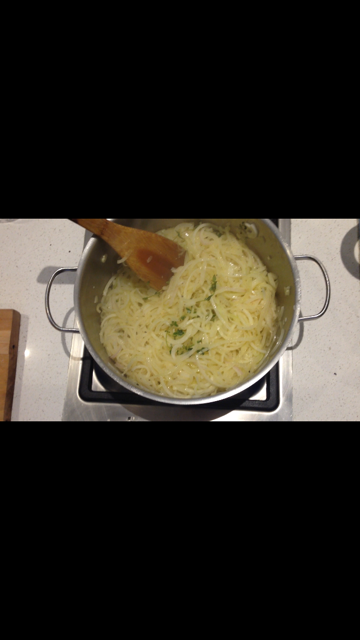 Add the wine, bring to a boil, reduce the heat and simmer until the wine has evaporated and the onions are dry about 5 minutes.
Discard the bay leaves and thyme sprigs.
Dust the onions with the flour and give them a stir, turn the heat down to medium low so the flour doesn't burn and cook for 10 minutes to cook out the raw flour taste.
Add the beef stock, bring the soup back to a simmer, and cook for 10 minutes. Season, to taste, with salt and pepper.
When you're ready to eat, preheat the oven. Arrange the baguette slices on a baking sheet in a single layer. Sprinkle the slices with the Gruyere and grill until bubbly and golden brown, 3 to 5 minutes.
Ladle the soup into bowls and float several of the Gruyere croutons on top.
Alternative method: Ladle the soup into bowls, top each with 2 slices of bread and top with cheese. Put the bowls into the oven to toast the bread and melt the cheese.
Enjoy my new favourite soup!!!
Always Remember
…FOOD IS LOVE…