So, I can't believe it's been a year since the Eat Out Awards. I remember having a very detailed discussion about the nominees and winners with the MCSA top 12. I was sad to miss it this year, but have enjoyed watching all the reviews and it looked like an incredible event. I truly love how my passion for food and events are married so well in Cape Town. We are so blessed with incredible venues and yes 8 out of the top 10 restaurants in SA

.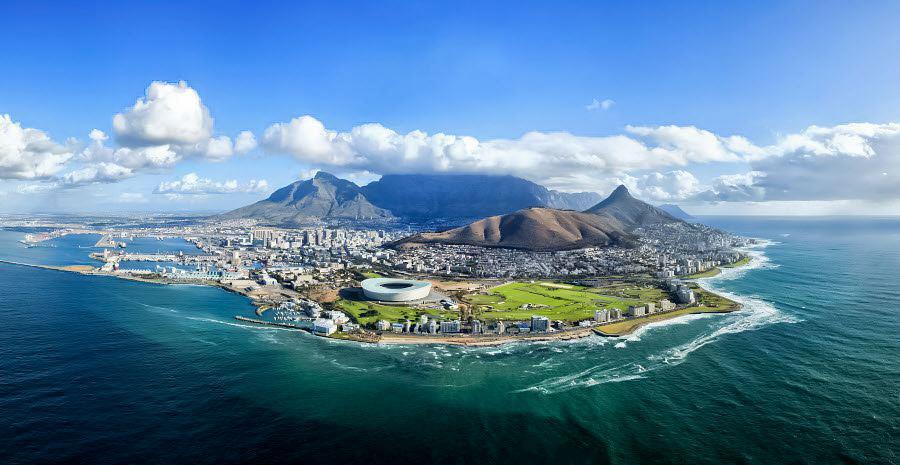 See the 2015 Eat Out Awards winners list below :
The Top 10 restaurants
1. The Test Kitchen (Woodstock, Cape Town)
I have not had the pleasure but its on the list and I can't wait to share it with someone special hopefully in the near future. The last time I checked the next booking was March 2016 but since they won on Sunday I can only imagine that I might only be able to book for my 30th in Dec 2016!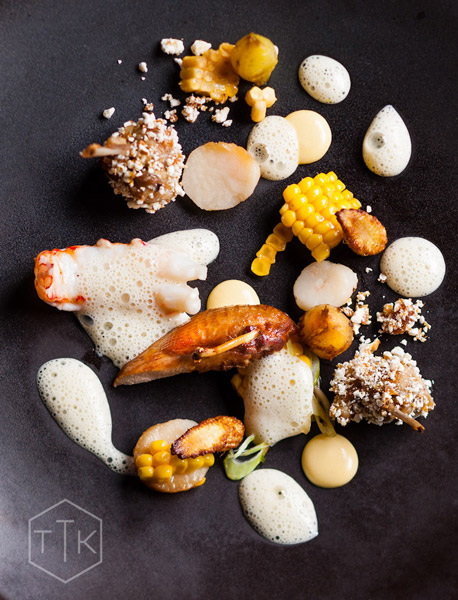 2. La Colombe (Constantia, Cape Town)
The images from La Colmbe's menu are breathtaking. I was lucky enough to host a dinner there in 2013 for a few clients and I must say it's about time I revisit. The new venue is beautiful and I know the wine will be just delicious.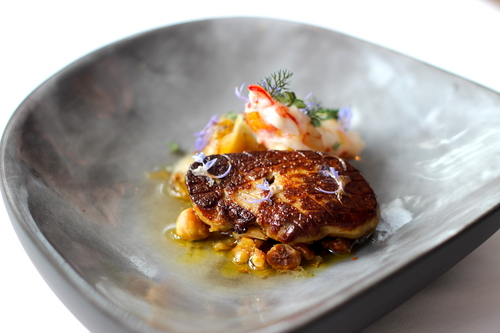 3. The Tasting Room at Le Quartier Français (Franschhoek)
The Top 3 in MCSA were very fortunate to meet Margot, she was very kind and helpful and they were given a lesson in raw food (jealous face) . They had to design a dish under her guidance. Roxi won that challenge , she created a beautiful strawberry dish.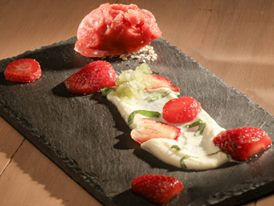 I can see how and why she was inspired to push herself after reviewing the menu.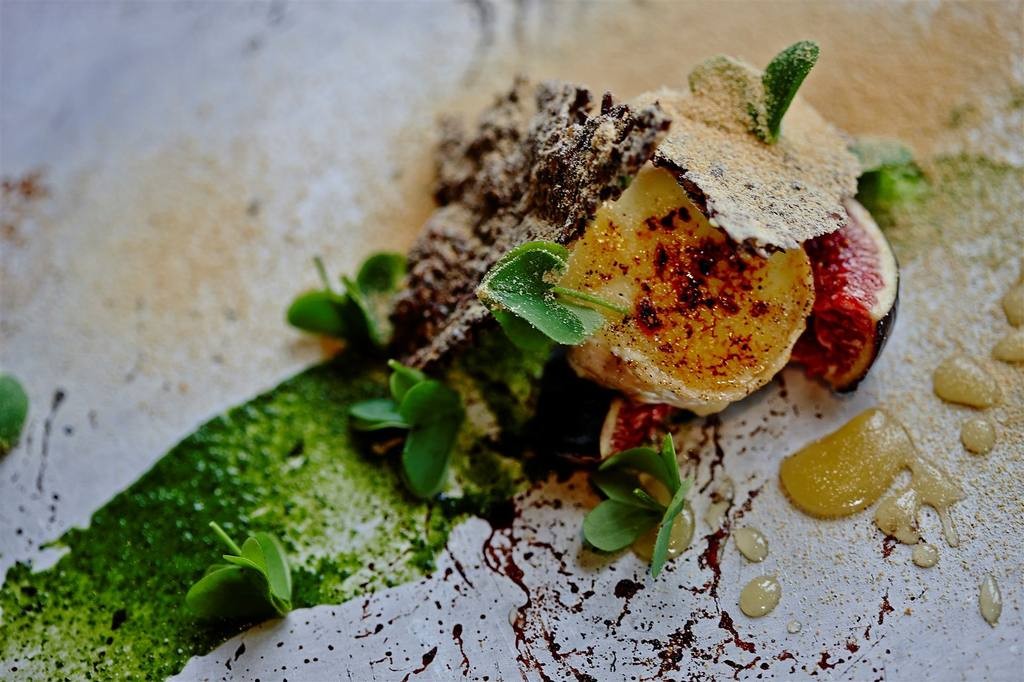 They offer an 8 course, African Inspired Menu that you need to set aside 3 and half hours for. I just love this quote below from Margot.
"I have no signature dish, South Africa is my signature." – Margot Janse, Executive Chef.
The other 7 are not to be missed, what a treat … Eat Out has created my 10 date night dinner venues for 2016, lol

I wish!!!
5. Five Hundred at The Saxon Hotel (Sandton, Johannesburg
6. The Restaurant at Waterkloof (Somerset West)
7. Restaurant Mosaic at The Orient (Elandsfontein, Pretoria)
8. Terroir (Stellenbosch)
9. The Pot Luck Club (Woodstock, Cape Town)
10. Jordan Restaurant (Stellenbosch)
Everyone always says I don't envy a judges job  … but I am envious of them, green with envy in fact, they got to dine at each of these fine restaurants.
The judges were perfectly selected Abigail Donnelly , Benny Masekwameng (MCSA representing), Jackie Cameron and Siba Mtongana . I feel they really did highlight what the Top SA restaurants and chefs have to offer. I have been fortunate enough to travel to a few incredible places and try some mind blowing dishes, but reviewing this list makes me proudly South African, we are doing great things in the culinary world… oh and hungry …reading this list makes me hungry

You can find more details on the Eat Out Website .
Always Remember
…Food is Love…