Ingredients
500g fresh oxtails (get your butcher to slice them into pieces in between the bones – we need the to be smaller pieces)
10 slices of bacon cut into 2.5cm pieces
½ cup flour, seasoned liberally with salt and pepper
1 litre beef stock
115g tomato paste
1 bay leaf
6 black peppercorns
1 bouquet garni
4 large leeks, chopped coarsely
2 large onions, chopped coarsely
6 large carrots, 2 chopped coarsely and 4 diced finely
20 button mushrooms, quartered
250 ml red wine – Ill bring this in
2 tablespoons butter
2 tablespoons olive oil
2 tablespoons crushed garlic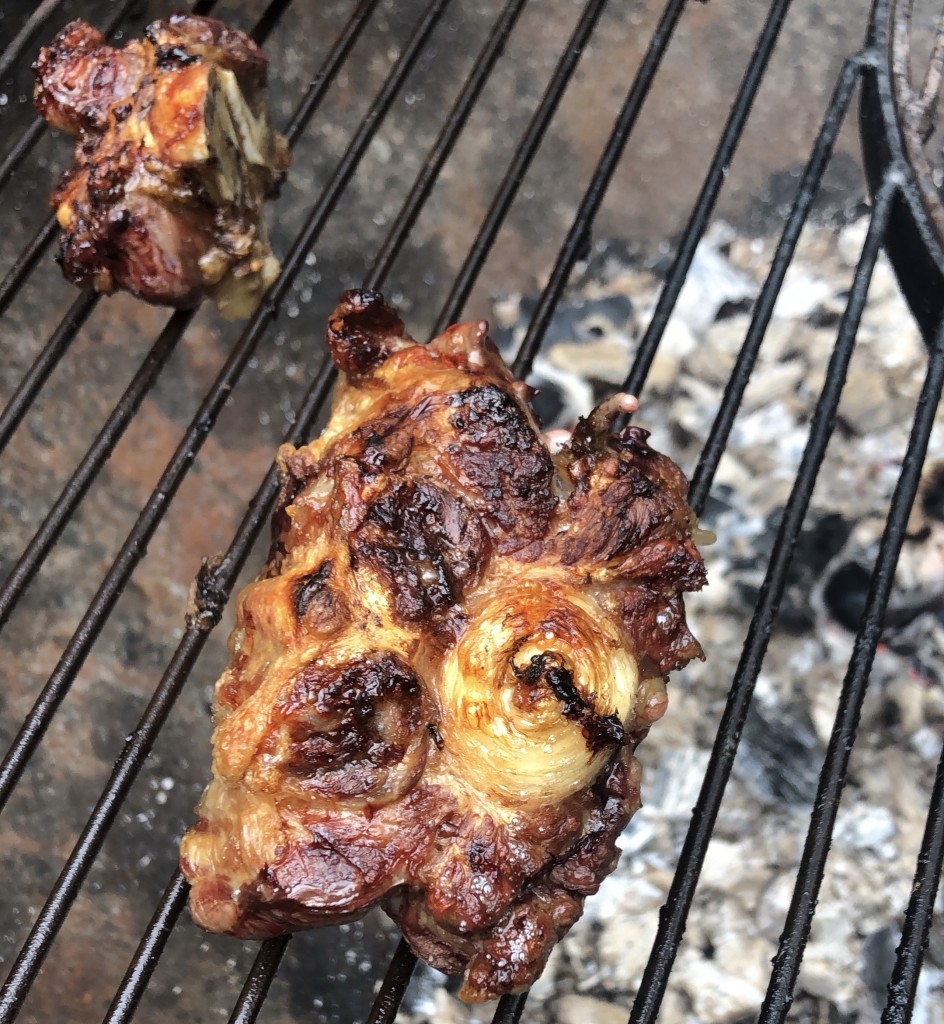 Method
Wipe the oxtails dry with a paper towel.
Put seasoned flour in a resalable plastic bag, then add the Oxtail and shake to coat with flour.
Roast oxtail on the open flames to get a nice char.
Heat the butter and olive oil in the potjie and sauté bacon pieces.
Add the 4 finely diced carrots to the pot together with the chopped onions and the leeks, and sautée until softened.
Return the oxtail and bacon to the pot and add the bouquet garni, bay leaf, peppercorns, garlic, tomato sauce, beef stock and red wine.
Bring slowly to the boil. Cover tightly with a lid and allow to cook undisturbed for 4 -6 hours.
One hour before serving, add the remaining carrots and mushrooms and continue cooking slowly, without stirring.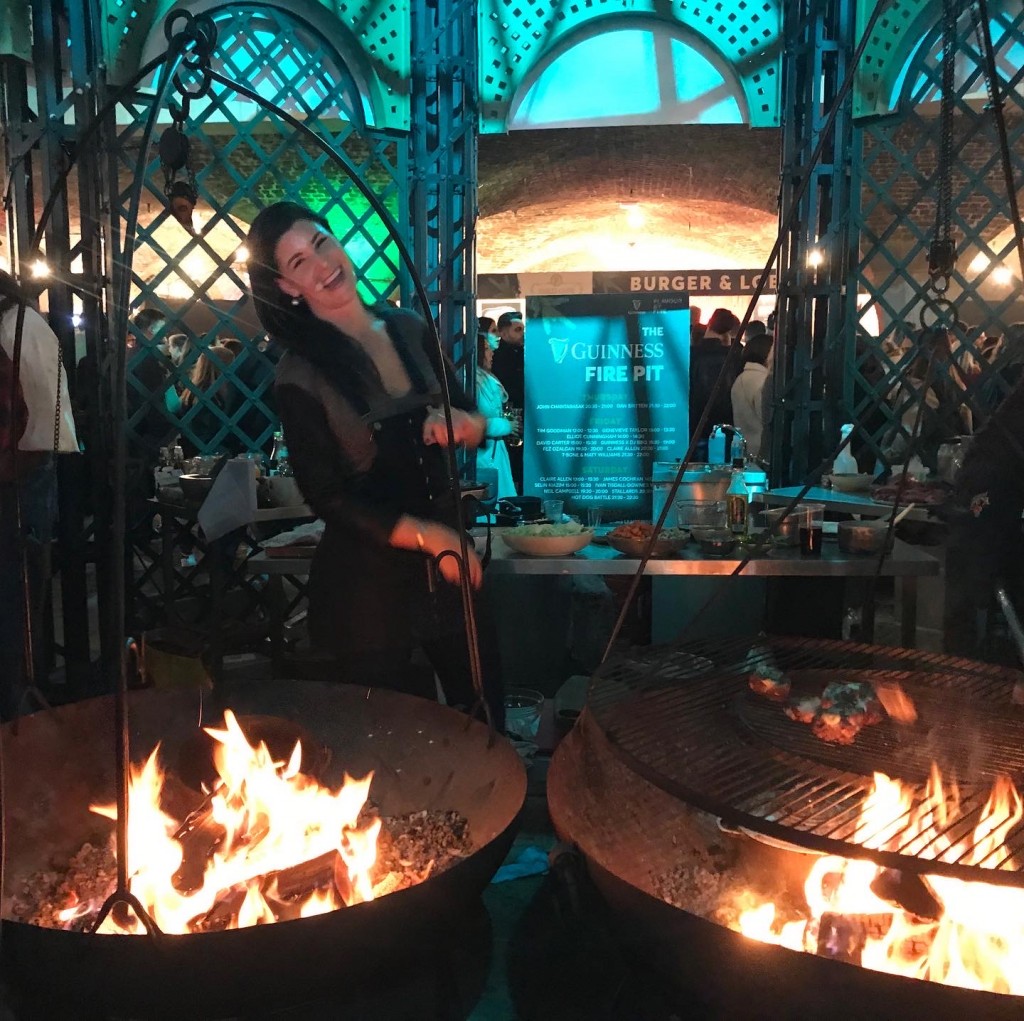 Remember
… Food Is Love …
For more "love-filled" recipes, do not forget to subscribe to my blog.
Follow me on the following Social Media platforms:
Facebook: ClaireAllenSa
Twitter: @claireallen_sa
Instagram: @claireallen_sa