Earlier this year I attended The Good Food and Wine Show in CPT, while walking around I was very jealous of all the chefs running with their various demos. I really wanted to be doing the same thing. Sipho was with me and we both shared the same thoughts. I looked at her and reminded her of an idea I had when we were in the house together, and asked her if she was interested in a working on a venture together.
Now I'm 1.72 cm tall and Sipho is significantly shorter than that- I loved my roomie and really wanted to work with her and that is when the idea of …Short Chef Skinny Chef came to life.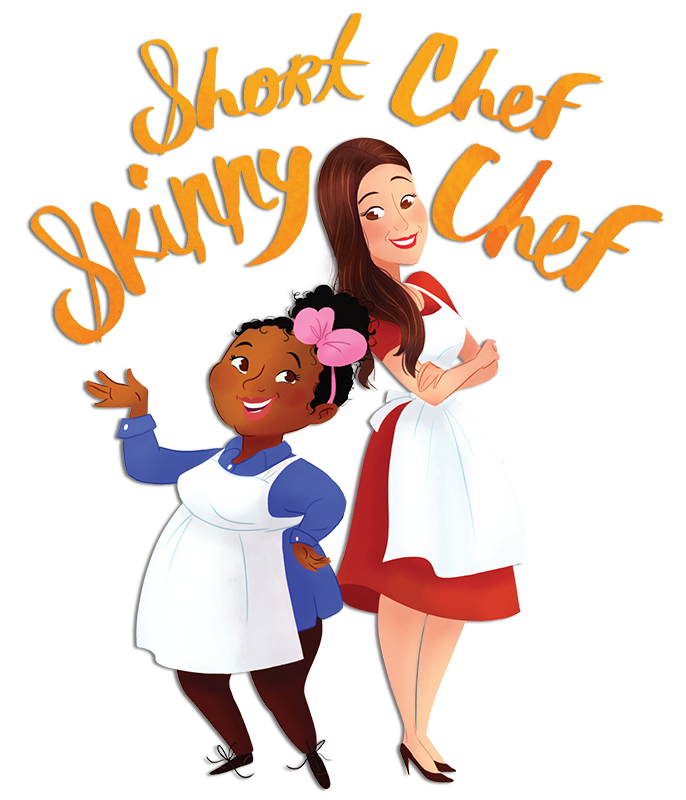 We are both so excited to be announcing the start to a very exciting new venture and its launching this week at the The Good Food and Wine Show DBN.
I was fortunate during my discussions with the Fiera Milano team to be booked for 3 demos at the GFWS JHB earlier this year-What a dream come true! I was so excited and developed 3 recipes for Amarula- A SA classic, sold in over 100 countries across the world, Amarula is known as the Spirit of Africa!  Amarula Cream has captured the heart of the Marula's uniquely exotic flavours, combined with fresh dairy cream. They have just launched Amarula Gold an aromatic, fruity and spicy spirit aperitif, that's super-smooth and made for mixing .. there is always time for cocktails!
The Marula fruit is loved for its taste and is revered as the food of kings among many sub-Saharan people. A Marula brew is sometimes given as an offering to the spirits of the ancestors or to honour their leaders.
The trees are an important part of African community life. They serve as meeting places and among some tribes they are known as 'marriage' trees and even today weddings are held under their umbrella-shaped branches.
Marulas are rich in vitamin C, potassium, calcium and magnesium, as well as protein. The oil-rich kernels inside the fruit are an essential source of nutrition and have anti-oxidant and moisturizing properties another reason to sit back and enjoy a tall class of Amarula on ice.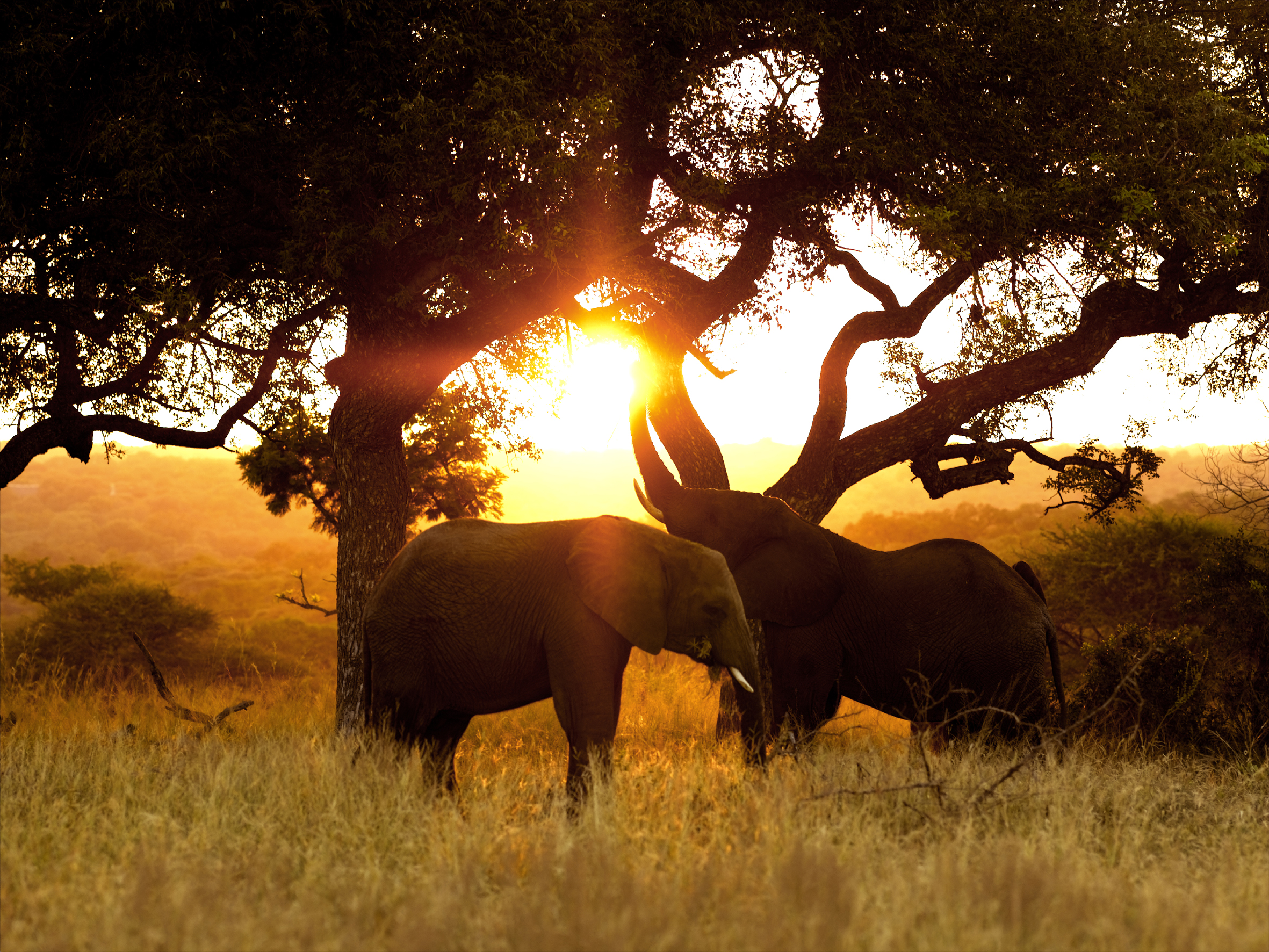 My creative cooking style turns both traditional recipes and those adventure meals we all wish we could prepare into dinner party crowd pleases that any one can make and share with the people they love.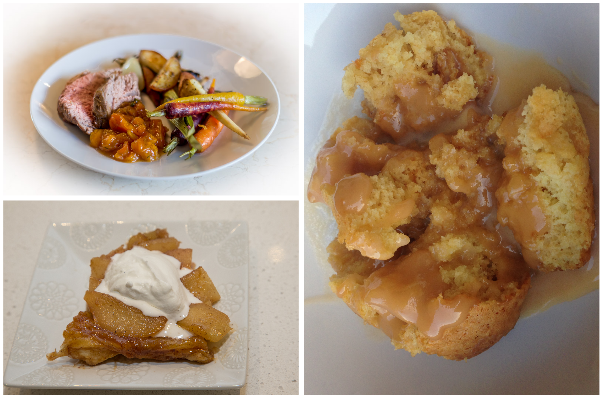 These dishes, showcased above are the dishes I love to cook and eat , packed with flavor, the audience loved them. I really enjoyed sharing tips and showcasing the techniques needed to cooking easy and enjoyable meals.
I wont lie and say I wasn't nervous for any other reason other than not knowing if people would find my demos interesting, informative and entertaining.
I prepared my script, my briefs and recipes and said a prayer in the car as I parked. I knew after day one I would know if I was any good and if I liked it or was terrible and hated it. I walked out of the Dome on Thursday evening with a massive smile I was so happy … on cloud nine.. I really had fun, and got such great feedback. My script was never looked at and things just flowed so naturally.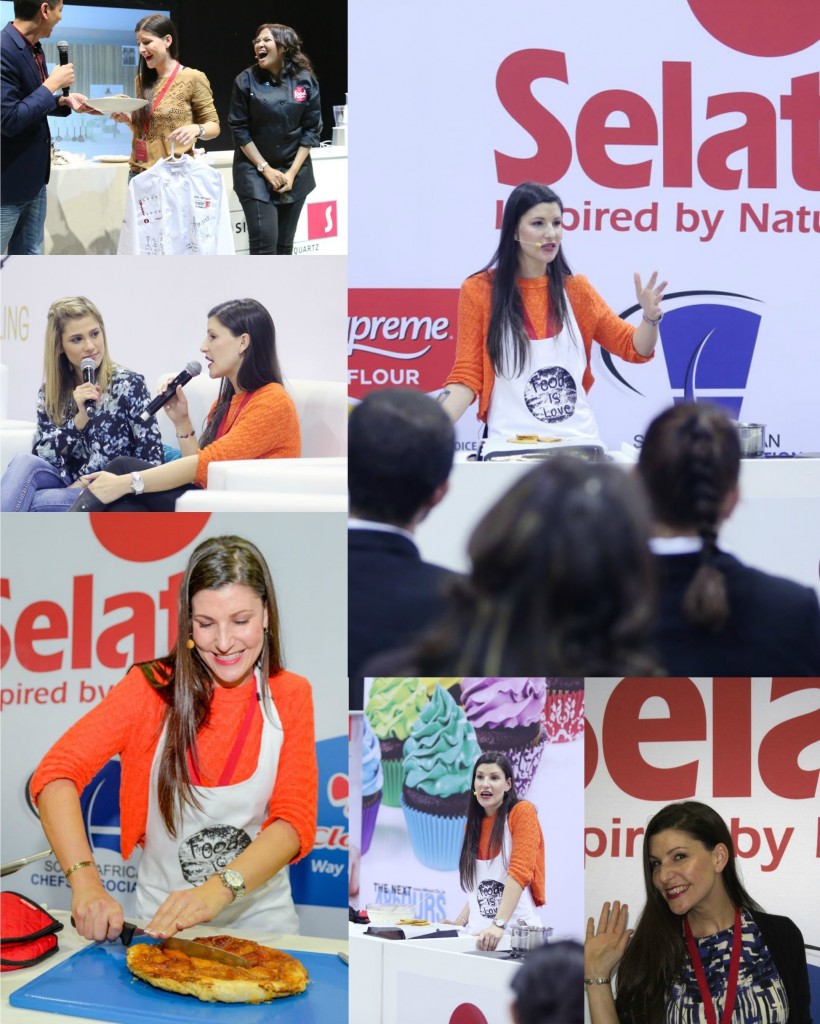 I'm so grateful for the opportunity and watching a few of the SA and International Celebrity Chefs  (Jenny Morris, Siba. Reza and Adriano Zumbo) provided much needed tips on what worked and where I needed to grow my knowledge of food and stage presence.
I cant wait to do more, you can catch me in Cape town at Banks Kitchen Boutique ,  for two more demos this year, tickets cost R350 pp , bookings@claireallen.co.za
28th November 2015
4th December 2015
I look forward to attending  The Good Food and Wine Show CPT 2016 not  feeling jealous but at my own theatre , Short Chef Skinny Chef Stand rocking the crowd with my lady Sipho and bringing to life some incredible dishes at a few other theatre-But now I'm off to set up Short Chef Skinny Chef  launch theatere at GFWS,  DBN  and taking the next step in this incredible journey I am really fortunate and happy to call my life right now.
Always Remember
…Food is Love…