I have been wanting to launch this section of the blog for quite some time but it's been rather delayed because things have been so busy, but that's a good thing, right?
So I am happy to announce that I will be sharing REVIEWS on my blog – Food Is Love. I want to give you feedback on restaurants, hotels, activities, kitchen equipment and utensils and of course ingredients I've used in my recipes.
Just as any great cook needs the correct ingredients to get the perfect meal, so does a cook require the right pots and pans. The truth is, the appliances you use to make your meal, will define the end product.
Drum roll… my first review is a pan… but not just any pan – THE WORLDS BEST PAN. Now that's a big statement to make and when I first saw the pan I did get a flash back to those SABC 3 infomercials … you knows the ones … the short bald guy with the glasses telling you how great the Verimark pans are with the special coating etc etc.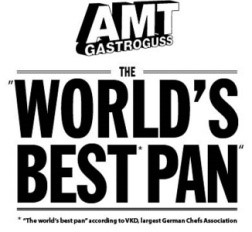 World's Best Pan (WBP) – have no fear the team at AMT have the facts to back up this statement!
The pans are hand-casted with Aluminium which is the best heat transmitter and since WBP have a thick bottom, it means your pan should be heated up rapidly, which other cookware producers do not recommend…AMT recommends exactly that.
A perfectly heated pan prevents food from sticking and creates a unique texture in the meat. We might not realize it, but these appliances have a lot to do with the type of foods we cook and the quality and ease of preparing such meals.
When using this pan you need to put a little drop of water on the ear of the pan, if it begins to steam up it means it is heated, then put a very thin layer of oil in the pan and then turn off the stove completely.
Your meal will be cooked with the stored heat…. I had to put it to the test!!!!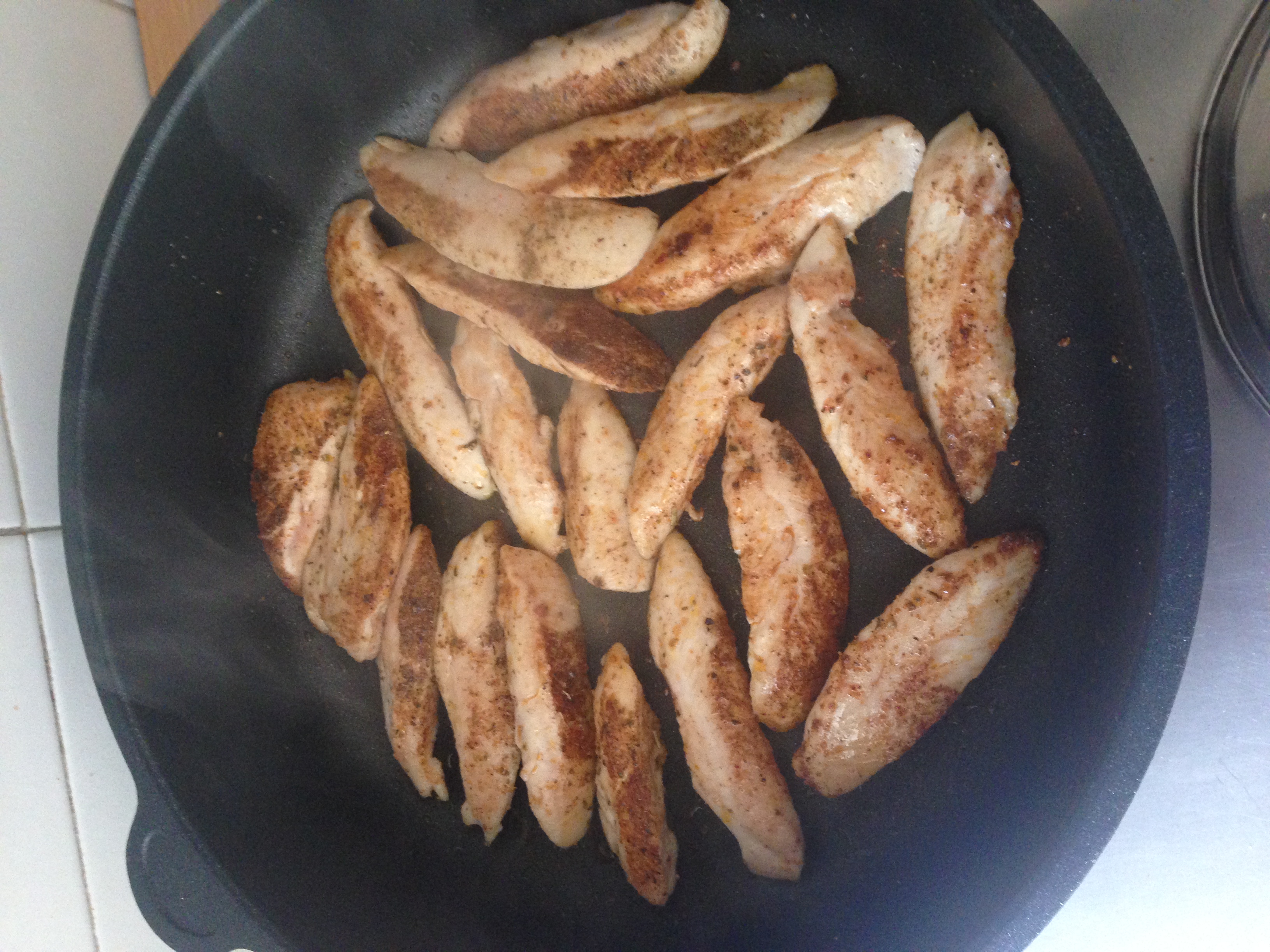 Due to the short heating up and cooking time, you save a lot of vitamins and minerals within the food you are preparing. Now with pan like that you have no excuses to cook a perfect healthy meal.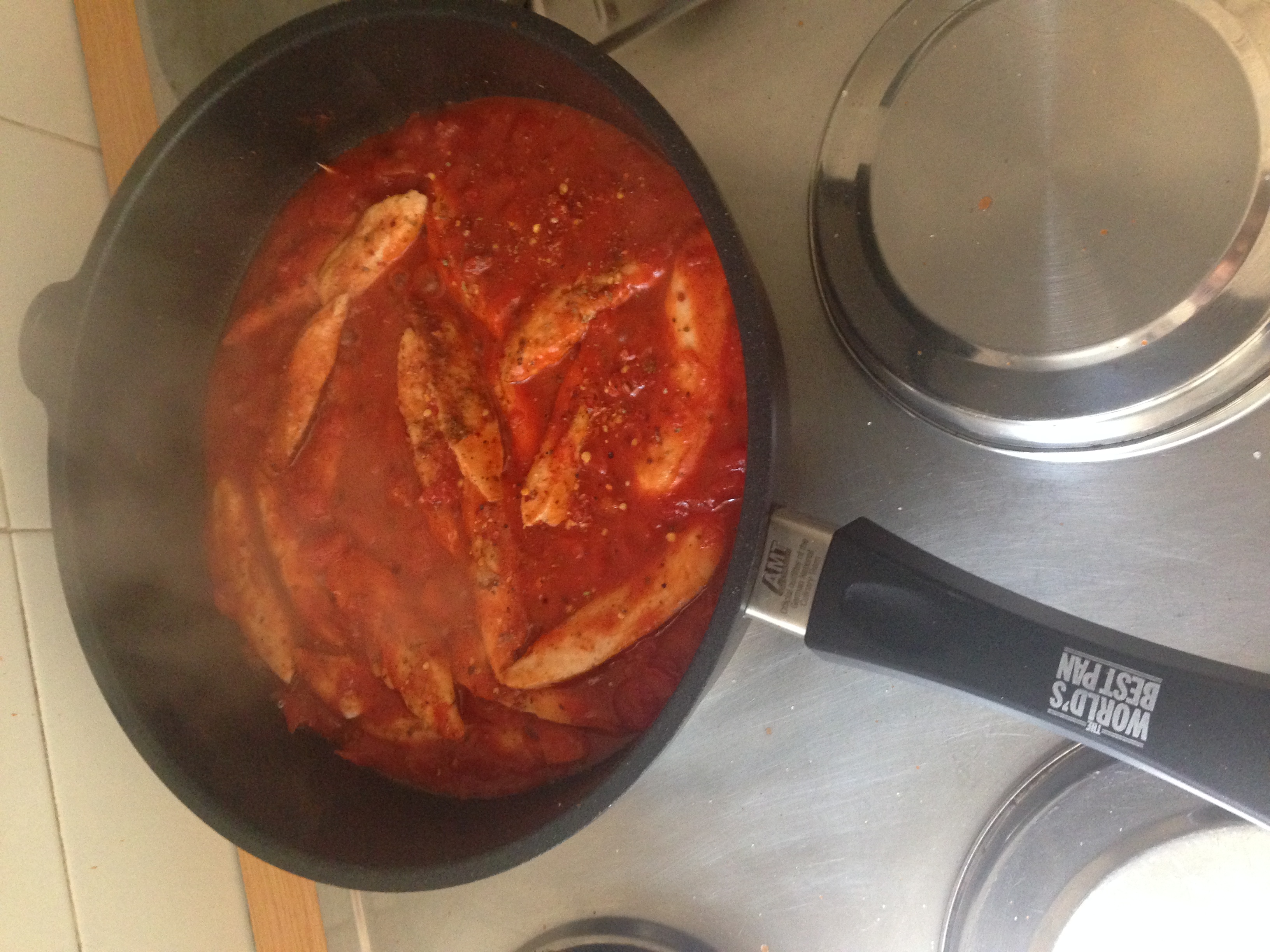 A few more product facts, the coating is also 100% PFOA free and WBP spray their coating 1 layer thicker than their competitors. This means that the non-stick effect holds longer and the coating is prevents scratches – now that's a life guarantee … ha ha ha I think I could give that guy from the Verimark ad's a run for his money, but WBP do give you a 25 year warranty.
Don't use olive oil in your pans as its clogs up the non-stick performance and remember you can't use metal utensils.
The range is also oven proof for up to 240 degrees Celsius. Including the handles, lids and lid knobs. Which means you can braise and finish off stews in the oven, and actually make a "brisket" and the result will be an extremely tender and juicy piece of meat – perfect for cold winter nights or a fun Mexican dinner party.
I am happy to report that I'm in love with this pan and I cannot wait to find it a special place in my new kitchen.
I'm off to start the packing, and once settled ill be loading a few new recipes using the WBP, definitely more to come.
ALWAYS REMEMBER
… FOOD IS LOVE…