Okay so if you haven't read about my collaboration with Banks Kitchen Boutique keep reading. I have launched a new series of recipe posts using their products. And you are going to love this one.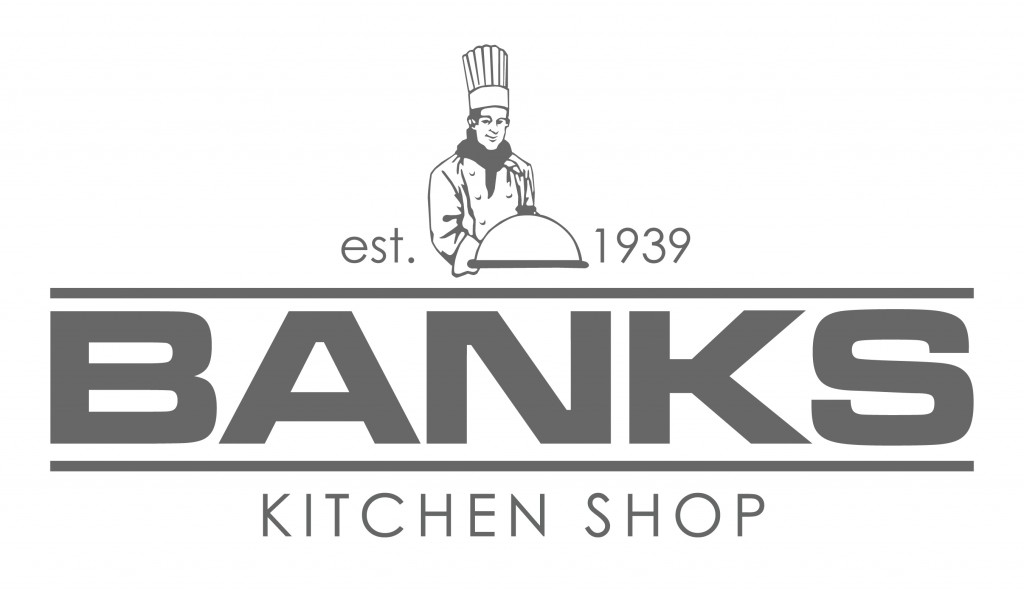 This full proof recipe will have you looking like a professional baker. Serve them straight from the oven with perfectly poached eggs. Can't make perfecting poached eggs don't worry Banks has your covered!. Product used: Eddingtons silicone Egg Poacher
Ingredients:
250 g self-raising flour
1 tsp. baking powder
2 tsp. English mustard powder
1 tsp. sugar
70 g butter, softened
100 g grated mature cheddar and for the top of scones
30 g grated Parmesan
150 ml buttermilk
1 tbsp. milk
½ tsp. salt
1 tbsp. black pepper!
Egg to poach
Method:
Preheat oven to 200°C. Line a baking tray with baking paper.
Sift flour, baking powder& mustard and add 1/2 teaspoon of salt, plenty of black pepper and sugar.
Add the butter and rub into the flour with fingertips until totally mixed.
Add cheese into the mixture, and then gradually add the buttermilk until soft, sticky dough is formed.
Roll the mixture to about 1.5cm thick and press out around 12 scones (5-6 cm in diameter).
Brush milk over the scones. Top each with a little Cheddar.
Bake for 12-15 minutes until well-risen and golden brown. Cool on a wire tray.
These taste amazing whilst still warm, so try them straight away!
The method for poached eggs:
Generously brush the inside of the pod with oil and crack an egg in.
Fill a small pot with 2cm deep with water and place the pod inside.
Bring the pan to the boil, reduce the heat to a simmer and cover.
Simmer for 4-6 minutes, or until done to your liking.
Run a spoon around the egg and pop out your perfectly poached eggs
To serve:
Slice your scones in half and serve with the Parma ham, bearnaise sauce, and your eggs.
Remember
… Food Is Love …
For more "love-filled" recipes, do not forget to subscribe to my blog.
Follow me on the following Social Media platforms:
Facebook: ClaireAllenSa
Twitter: @claireallen_sa
Instagram: @claireallen_sa